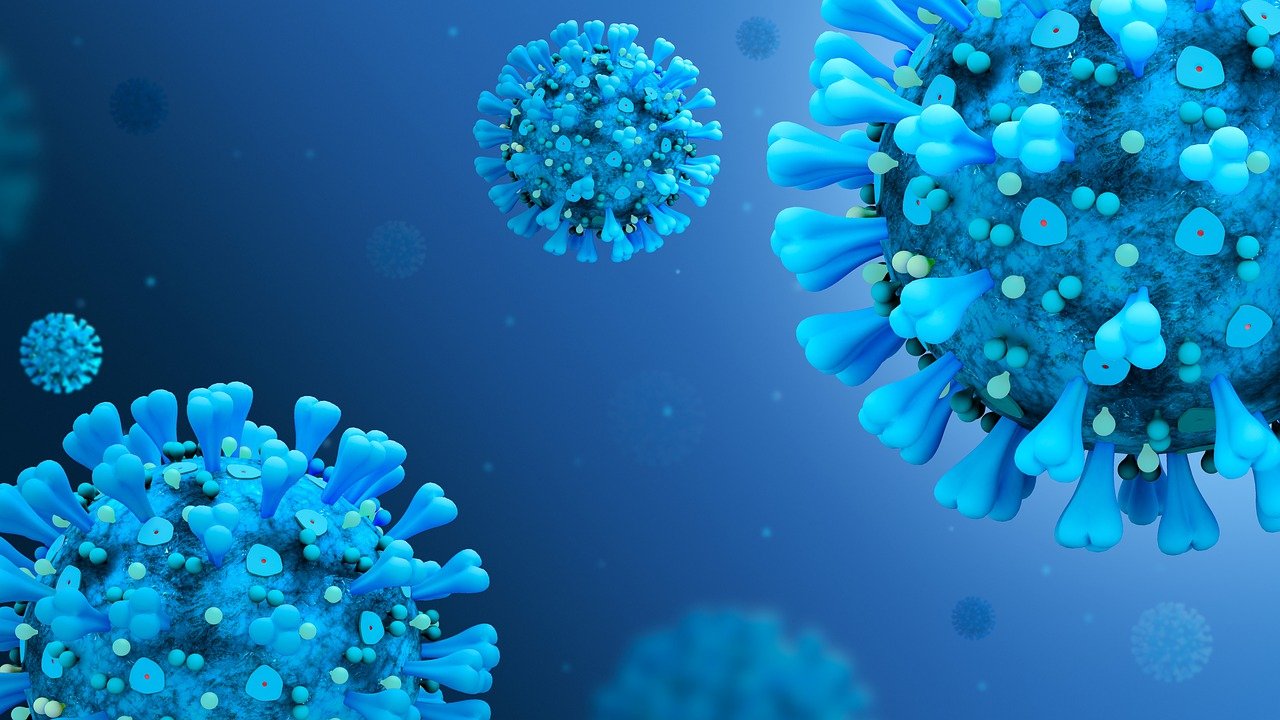 **Our transition to distribution of Health Advisory messages via MailChimp has been a bit bumpy. This message is being distributed via GovDelivery and as soon as we are able, we will begin using MailChimp. Please note that all 2021 Kitsap Public Health District Health Advisories are always available on our Provider Resources website: https://providers.kitsappublichealth.org/category/health-advisory/ **
ACTIONS REQUESTED
Be aware of a dramatic surge in COVID-19 infections amongst Kitsap residents; and an increase in outbreaks, including cases associated with long term care facilities.
Be aware of breakthrough cases amongst fully vaccinated individuals.
TESTING
Test patients who present with COVID-like symptoms and patients identified as close contacts of a confirmed COVID case whether they present with symptoms or are asymptomatic. Don't assume a symptomatic close contact patient has COVID, diagnose with testing.
Report (required) COVID-19 rapid antigen tests (point of care testing) to WA DOH and KPHD.

All point of care (POC) test results (positive & negative) must be reported to WA DOH using this form, instructions are available here.
Report positive test results to KPHD by faxing the completed KPHD WA COVID-19 POC result formto (360) 813-1168 or by calling the Health District, (360) 728-2235, 24/7.

Advise patients with a positive test result from an over-the-counter test to isolate and report positive results by calling 2-1-1.
Be aware of expanded testing options:
PREVENTION AND TREATMENT
Prevent transmission of COVID-19 by excluding symptomatic staff from the workplace.
Comply with the statewide mask mandate per Washington State Order 20-03. Starting Aug. 23, face masks are now required for everyone over five years old in most public indoor settings regardless of vaccination status. These settings include places like grocery stores, malls, gyms, and community centers. Masks are strongly recommended in crowded outdoor settings like sporting events, fairs, and concerts where physical distancing is not possible.
Be aware of updated guidance from WA DOH for the use of Monoclonal Antibody products to treat COVID-19 in patients are 12 years or older and weigh more than 39kg and are at high risk for progressing to severe COVID-19 or hospitalization.

Added links to recent research findings on monoclonal antibody treatment.
Updated information on the pause in distribution of bamlanivimab and etesevimab.
Added information on use of REGEN-COV, including a subcutaneous injection option and expanded EUA for use as post-exposure prophylaxis.
Updated information on the EUA for Tocilizumab
Added information about Medicare coverage of monoclonal antibody products
Be aware that CDC distributed an Advisory via Health Advisory Network (HAN) on August 26 about the sharp increase in prescriptions or attempts to obtain veterinary doses of ivermectin to prevent or treat COVID-19. Poison control centers have experienced a 5-fold increase in calls related to ivermectin toxicity. The evidence suggesting ivermectin is safe or effective at treating or preventing COVID-19 is of very low- to low- certainty.
VACCINE
BACKGROUND
COVID-19 case data show continued increase at a dramatic pace driven by spread of the more infectious Delta variant. We reported more cases last week than we have ever reported in a single Sunday to Saturday period (523 cases, our previous high prior to this surge was 405 for the week ending January 9, 2021).
On August 26, we reported a rate of 239.5 cases/100,000 residents/7 days, the highest ever 7-day rate.
Transmission is categorized as 'high' in all areas of the county.
Central Kitsap has the highest rate at 314.2 cases/100k/7 days on August 26.
Adults age 19-34 have the highest past month case rate, nearly double the rate of the next highest age group (age 35-64).
For July 2021, 80.7% of cases were among those not fully vaccinated, those with 1 of 2 doses or with 0 doses.
As of August 21, 44 Kitsap residents were in the hospital (including 26 new admissions this week), the all-time high was 20 hospitalizations, week ending December 26, 2020.
Vaccination data show an uptick, a combined average of over 400 doses given at Kitsap facilities per day over the past week.
8% of the Kitsap population age 12+ has initiated vaccination, 62.8% are fully vaccinated as of August 21.
Adults age 19-34 have the lowest rate of vaccination initiation, 49%. Over half of youth ages 12-18 have initiated vaccination (56%), 61% of adults ages 35-64 and 72% of adults ages 65 and older.
Vaccination data continue to show disparities by race and ethnicity. Black/African American residents have the lowest vaccination initiation rates, 39% ages 12+ and 59% ages 65+. Among Hispanic/Latinx residents, 46% ages 12+ and 55% ages 65+ have initiated vaccination.
RESOURCES
Kitsap Public Health
WA State Department of Health
Office of Washington State Governor
CDC