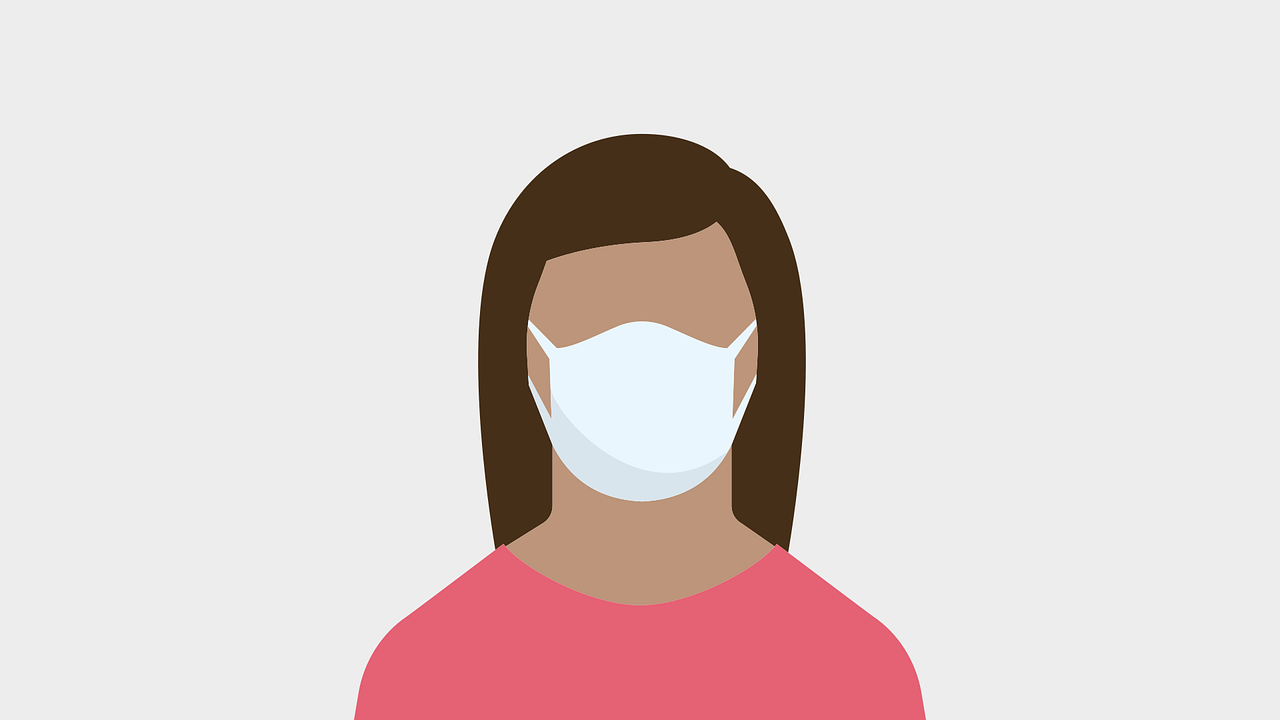 Masks required indoors, regardless of vaccination status.
KITSAP COUNTY, Wash. – Dr. Gib Morrow, health officer for the Kitsap Public Health District, issued a new masking directive today. Effective August 14, everyone 5 years of age and older in Kitsap County is asked to wear a face covering within indoor public spaces.
This directive applies to indoor spaces that are open to the public, including retail, grocery stores, government buildings, and other businesses and places where members of the public can enter freely. It does not apply to indoor non-public spaces, including businesses, offices, and other places of employment with limited access. Employers in those settings should continue to follow current guidance and requirements from the Washington State Department of Labor and Industries on worker safety.
"I strongly urge all people in Kitsap County to voluntarily comply with this directive, and direct all businesses open to the public to continue implementing policies and procedures to ensure that their employees and customers wear face masks," said Dr. Morrow. "We need everyone to take these steps in order to protect the health of our employees, customers, and our whole community."
Requiring nearly everybody to wear masks indoors again is necessary for Kitsap County to curb the alarming growth in COVID-19 cases. A fifth wave of increasing COVID-19 transmission has been underway since approximately July 10, 2021, leading to a 591% increase in 7-day case rate to 152 per 100,000 residents. This case rate exceeds the threshold for "high transmission" as defined by the federal Centers for Disease Control and Prevention (CDC) and is expected to surpass the highest disease activity experienced in Kitsap throughout the entire pandemic by this weekend. Hospitalizations are at the highest levels of the pandemic as well and climbing rapidly, further straining our healthcare system.
Vaccines remain one of our best tools against COVID-19. While vaccinations against COVID-19 have been available in Kitsap County since December, just over 52% of all Kitsap County residents are fully vaccinated. Approximately 100,000 Kitsap County residents of age ≥12 years remain unvaccinated despite widespread availability of vaccine for several months. Approximately 38,000 Kitsap County children <12 years of age remain unvaccinated due to their ineligibility for vaccination.
More information on COVID-19, including information about local vaccination opportunities, can be found on Kitsap Public Health District's COVID-19 webpage. A Frequently Asked Questions document on this masking directive is posted here.
CONTACT: pio@kitsappublichealth.org
Attachments
(1) Kitsap County masking directive
(2) Frequently Asked Questions document for new masking directive