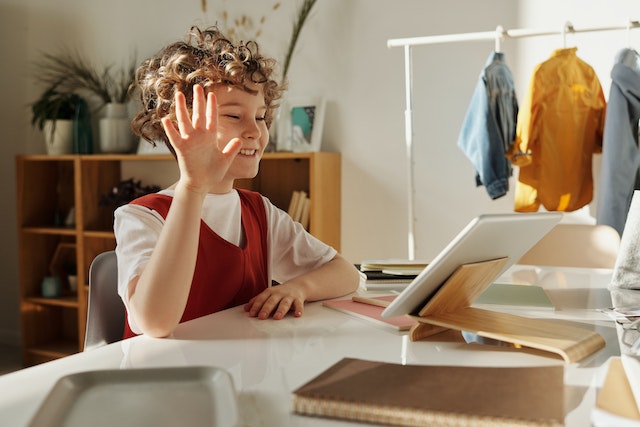 HPV vaccines are safe and highly effective in preventing infection with cancer-causing strains of HPV. The American Cancer Society, the American Academy of Pediatrics, and the CDC Advisory Committee on Immunization Practices (ACIP), and now the Washington Department of Health recommend starting this vaccination series at age 9. The HPV vaccine is one of the safest, most effective vaccines available, preventing more than 90% of HPV-attributable cancers.
There are several benefits of beginning HPV vaccination for all children at age 9:
The HPV vaccine produces a better immune response when administered earlier.
Starting at nine allows for more time and opportunities to finish the two-dose series.
The HPV vaccine offers the best protection against HPV infection when administered before
exposure to the virus.
Please see the official letter from our Secretary of Health, Dr. Umair A. Shah, regarding starting HPV vaccine at nine years old. Please review the letter and continue to recommend and administer HPV vaccine at age 9.