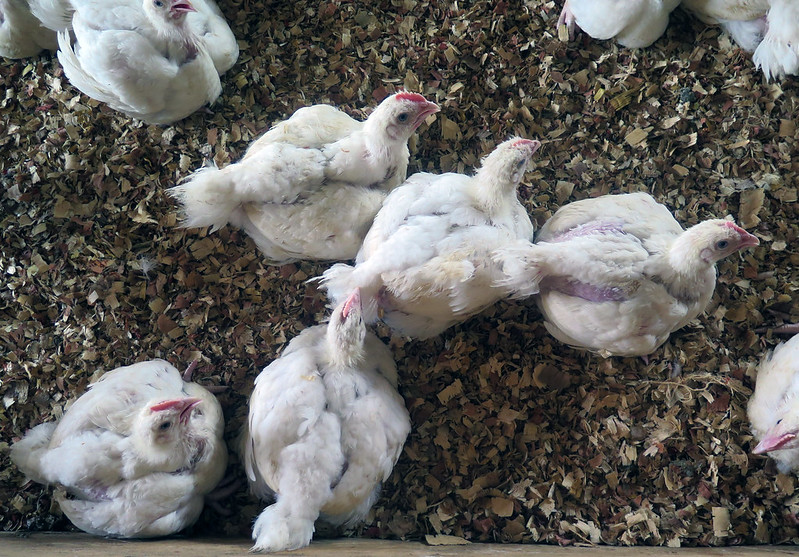 Actions Requested
Be aware, on Wednesday June 29, 2022, a backyard flock of ducks in Kitsap County tested positive for highly pathogenic avian influence (HPAI).

Any individuals identified during the investigation as having been potentially exposed will be monitored by the Kitsap Public Health District for 10 days and tested for HPAI if any symptoms develop.

Be aware, two additional flocks in Kitsap County are being tested, results are pending.
Be aware, to date, no human cases of HPAI have been reported in Washington State.
Although HPAI is a highly contagious disease among birds and can cause significant mortality among poultry, the risk of it spreading to people is very low.
The H5N1 virus currently circulating in the US is genetically very different than the H5N1 virus that has been circulating in the past and is not an immediate concern for human health.
Review guidance from Washington Department of Health on Management of Exposed Persons letter to HCP re avian flu_6.21.2022.docx.
Advise patients that sick or dead birds should be reported as follows:

Domestic poultry flock experiencing sudden death or illness of multiple birds: Call the Washington Department of Health's Sick Bird Hotline at 1-800-606-3056. Birds that have already died should be double-bagged and kept in a cooler on ice until state veterinarians can arrange for sampling. Do not allow scavenger birds access to dead domestic birds as this can further spread the virus.
Sick or dead wild birds should be reported using the Washington Department of Fish and Wildlife's online reporting tool.

Advise patients to prevent HPAI in their domestic poultry flocks by preventing contact with wild birds and wild bird droppings, especially waterfowl. Keep birds in a confined area with a roof that does not allow water through. More information on bird flu prevention is available from the US Department of Agriculture's Defend the Flock.
Advise patients that chicken, eggs and other poultry and poultry products are safe to eat when properly handled and cooked. Follow these steps for safer food:

Wash hands and clean and sanitize work surfaces and equipment.
Do not wash poultry.
Separate raw and cooked meat to avoid cross-contamination.
Cook poultry thoroughly to an internal temperature of 165 degrees Fahrenheit.
Keep poultry stored at 40 F or below or, in the freezer at 0 F or below.

Immediately notify Kitsap Public Health of a suspected human avian influenza case by calling (360) 728-2235. This line has an answering service 24 hours a day, 7 days a week.
Background
Infected birds shed H5N1 viruses in their saliva, mucous and feces. Starting in January 2022, U.S. Department of Agriculture (USDA) Animal and Plant Health Inspection Service (APHIS) found highly pathogenic avian influenza A(H5N1) virus in U.S. wild birds. The virus was later found in U.S. commercial poultry and backyard bird flocks.
Bird testing and monitoring by the Washington State Departments of Agriculture and Fish and Wildlife are underway statewide. Avian Influenza | Washington State Department of Agriculture. The US Department of Agriculture has an online list of bird flu detections, USDA APHIS | 2022 Detections of Highly Pathogenic Avian Influenza.
Detection of H5 bird flu in one person involved in poultry culling does not change the health risk to the general public, which is low. People exposed to infected birds during work or recreation are at greater risk and should follow recommended precautions. For details, see CDC's April 29, 2022 health advisory.
Additional Resources
Contacting the Health District
Call (360) 728-2235 and leave a message. Includes reporting notifiable conditions 24 hours a day, 7 days a week. Leave the patient's name, date of birth and disease.
Fax (360) 813-1379.