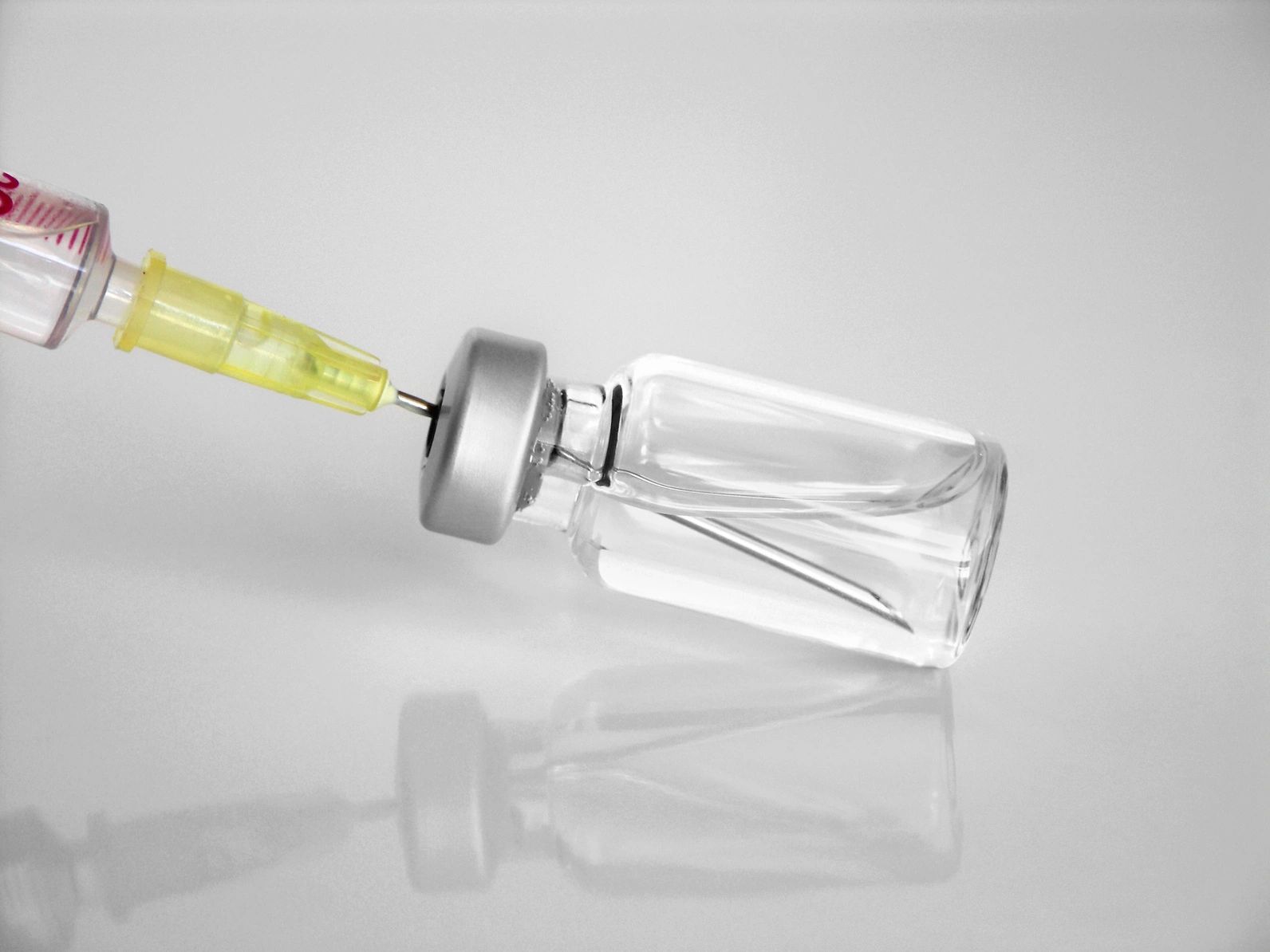 COVID-19 Updates for Providers
Requested actions
Be aware, Centers for Disease Control and Prevention (CDC) endorsed Advisory Committee on Immunization Practices' (ACIP's) decision to strongly recommend a single Pfizer COVID-19 vaccine booster dose for people 12–17 years old at least 5 months after their primary series. This expands the age of booster access and strengthens the existing policy for booster doses in people 16–17 years old.
Offer COVID-19 vaccine booster doses to everyone 12 years or older least:

5 months after completing Pfizer primary vaccine series.
6 months after completing Moderna primary vaccine series.
2 months after single dose of Johnson & Johnson vaccine.

Offer a third, additional dose of Pfizer (5 years or older) or Moderna (18 years or older) COVID-19 vaccine to people with compromised immune systems 28 days after receiving their second dose.
Be aware, a high volume of people are going to local emergency departments seeking COVID-19 testing, increasing the burden on our hospital system. Direct people to the many COVID-19 testing sites available.
Be aware, CDC updated and refined its language on guidance for quarantine and isolation.
COVID-19 vaccine
COVID-19 testing
COVID-19 therapeutics
Department of Health and Human Services (HHS) allocates monoclonal antibody and oral antiviral supplies to each state. DOH distributes doses to enrolled providers. Providers must enroll in Healthcare Partner Ordering Portal (HPoP) to manage COVID-19 therapeutics. Email mcm@doh.wa.gov to register for HPoP training, held Tuesdays at 9 a.m.
COVID-19 prevention patient education
Share the following materials with patients.
Immediately report COVID-19
Fax the positive lab results or a completed Reportable Disease Fax Form to our confidential fax (360) 813-1168. If needed, call Kitsap Public Health by calling (360) 728-2235.
Contacting the Health Department
Contact Kitsap Public Health District at (360) 728-2235.
Additional resources