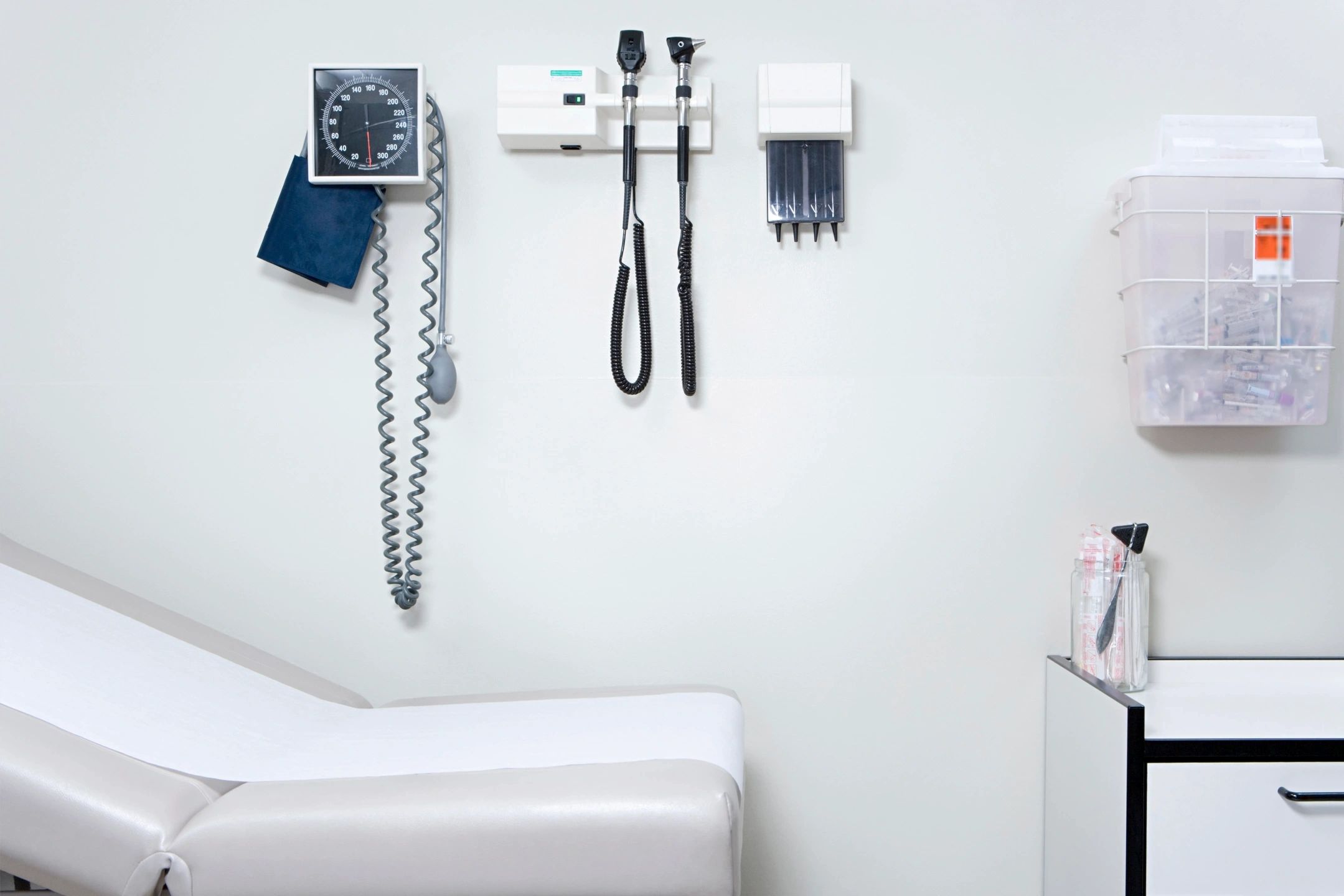 COVID-19 Updates for Providers
Requested actions
Be aware, Centers for Disease Control and Prevention (CDC) updated its COVID-19 monoclonal antibody treatment recommendations.

Sotrovimab monoclonal antibody formulation retains significant efficacy against Omicron, the dominant circulating variant.
Sotrovimab supplies are currently limited. Prioritize its use for non-hospitalized people with risk factors for progressing to severe COVID-19, including:
Use sotrovimab for the above high-risk people when oral Paxlovid is not indicated because of potential severe drug-drug interactions or if Paxlovid is unavailable.

Be aware, a high volume of people with suspected COVID-19 are going to local emergency departments (EDs) seeking testing. Help spread the recommendation to save ED capacity for emergencies.
Be aware, CDC updated its COVID-19 vaccination recommendations.

People who get Pfizer vaccine for their prime series can get a booster dose 5 months after they got their second dose (previous recommendation was 6 months).

Booster recommendations for Moderna and Johnson & Johnson vaccines are unchanged.

Immunocompromised children age 5-11 are now eligible for a third prime dose 28 days after they got their second dose. Pfizer is the only COVID-19 vaccine available to this age group.

Recommend, before gathering indoors, people perform COVID-19 self-tests (also called home or over-the-counter tests) and encourage their guests to do the same. Along with vaccination, masking and physical distancing, self-tests reduce the chance of spreading COVID-19. Self-tests help protect unvaccinated children, older adults, those who are immunocompromised and people at risk of severe disease.

Teach patients how to use and interpret a self-test. Teach patients what to do if they test positive or negative. Encourage patients who test negative to retest 24 hours later.
Encourage all patients with COVID-like symptoms and recent exposure to stay home and away from others. If they must be around others, they should wear a mask and maintain physical distance.
Encourage all patients to wear well-fitted, high quality masks and improve indoor ventilation.
Encourage patients 5 years or older to get fully vaccinated against COVID-19.
Encourage patients 16 years or older to get COVID-19 vaccine booster dose at the recommended interval.
We are seeing heavy demand for testing. Direct people to local testing sites for free tests. Prepare patients that test turnaround times may be delayed when demand is high.
Background
As Omicron cases surge in our region and healthcare system capacity is strained, we welcome news of additional tools to combat the pandemic and reduce the burden on our healthcare systems. We are working with community partners to establish equitable and accessible distribution of these therapeutics as they become available.
In the original clinical trial, sotrovimab treatment reduced the risk of the composite endpoints of hospitalization and death in high risk patients by 85%. Based on pre-print in vitro data, CDC currently believes sotrovimab is the only monoclonal antibody under EUA that retains efficacy against Omicron variant. Because sotrovimab supplies are limited—we expect to receive 550 doses for the entire state for the next month—it is imperative that we prioritize it for the highest risk individuals. See the risk tiers in CDC's distribution plan for details.
We hope to have availability of oral antivirals very soon via local partner pharmacies for people in the middle tier high risk group. We plan to have detailed information to help providers access these medications as soon as they become available locally.
Additional information
COVID-19 vaccine
COVID-19 testing
COVID-19 therapeutics
Department of Health and Human Services (HHS) allocates monoclonal antibody and oral antiviral supplies to each state. DOH distributes doses to enrolled providers. Providers must enroll in Healthcare Partner Ordering Portal (HPoP) to manage COVID-19 therapeutics. Email mcm@doh.wa.gov to register for HPoP training, held Tuesdays at 9 a.m.
COVID-19 prevention patient education
Share the following materials with patients.
Immediately report COVID-19
Fax the positive lab results or a completed Reportable Disease Fax Form to our confidential fax (360) 813-1168. If needed, call Kitsap Public Health by calling (360) 728-2235.
Contacting the Health Department
Contact Kitsap Public Health District at (360) 728-2235.
Additional resources