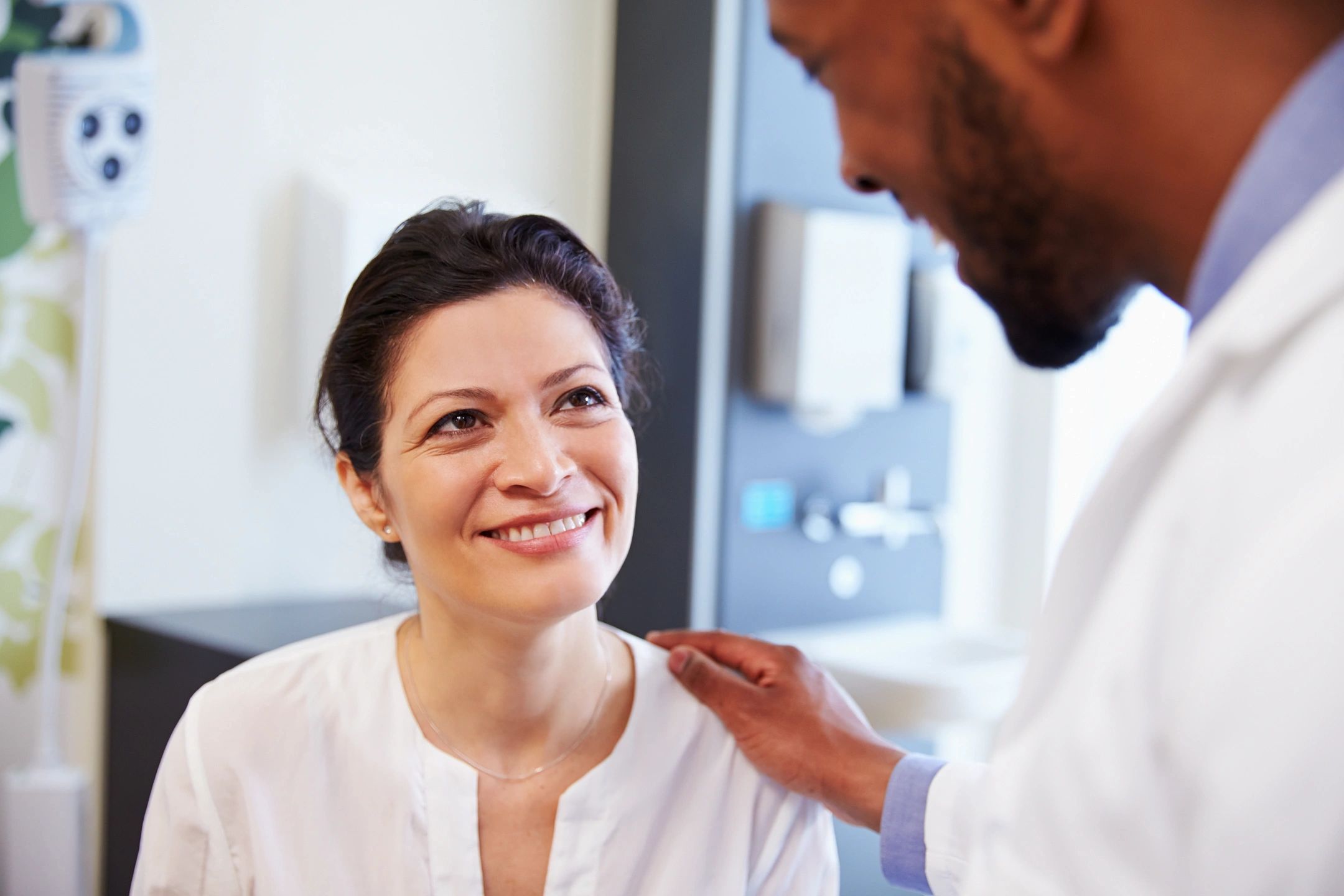 Actions Requested
Assess COVID-19 vaccination status at all clinic visits.
Discuss COVID-19 vaccine with patients at clinic visits. When talking to people about vaccines:

DO:

Seek to understand concerns and questions.
Acknowledge concerns and mistrust.
Correct misinformation.
Share personal stories and why you care about the vaccine.
Make a clear recommendation to get vaccinated.
Tailor your message to a person's values, like how getting vaccinated helps protect family and community.
Address fears about side effects. Ask if they had any side effects with other vaccines. Prepare them that
these side effects may be similar and may be more noticeable with vaccines that require a second dose.

DON'T:

Use scientific jargon.
Assume what concerns a person has nor dismiss concerns.
Only offer facts. This can be an emotional decision for many.
Show fearful imagery; it may increase fears of the vaccine rather than stoke fears of the virus.

Offer age-appropriate COVID-19 vaccination at the time of the clinic visit.
Refer patients needing COVID-19 vaccine who cannot easily leave home or do not have internet access or otherwise need assistance to find and schedule a vaccine appointment to us. Call (360) 728-2219 or (360) 728-2218 for Spanish.
Go to https://kitsappublichealth.org/communityHealth/Covid-19/CoronaVirus_Vaccine.php for more Kitsap County COVID-19 vaccination information, including vaccination sites and other resources.
For questions, please contact our COVID-19 Vaccination Team at 360-728-2219.
Background
As of 5/4/2021 approximately 102,914 Kitsap County residents have initiated COVID-19 vaccination and 80,894 have completed their COVID-19 vaccination. Studies show a healthcare provider's strong endorsement is one of the most important factors in a patient's decision to get vaccinated. COVID Collaborative analyzed poll data from UnidosUS and the National Association for the Advancement of Colored People (NAACP) to show building trust in vaccine safety and effectiveness is fundamental to improve confidence in the vaccine among Black and Latinx communities. Efforts to encourage vaccination should leverage voices from these communities and emphasize vaccination is a responsibility that helps the community at large. As vaccine supply increases and those most eager to get vaccine have received it, we need to focus on reaching people who may mistrust vaccines and healthcare. People deciding whether to get vaccine weigh all possible options to make informed and confident decisions. Help people feel confident the COVID-19 vaccines are safe and effective.
Resources