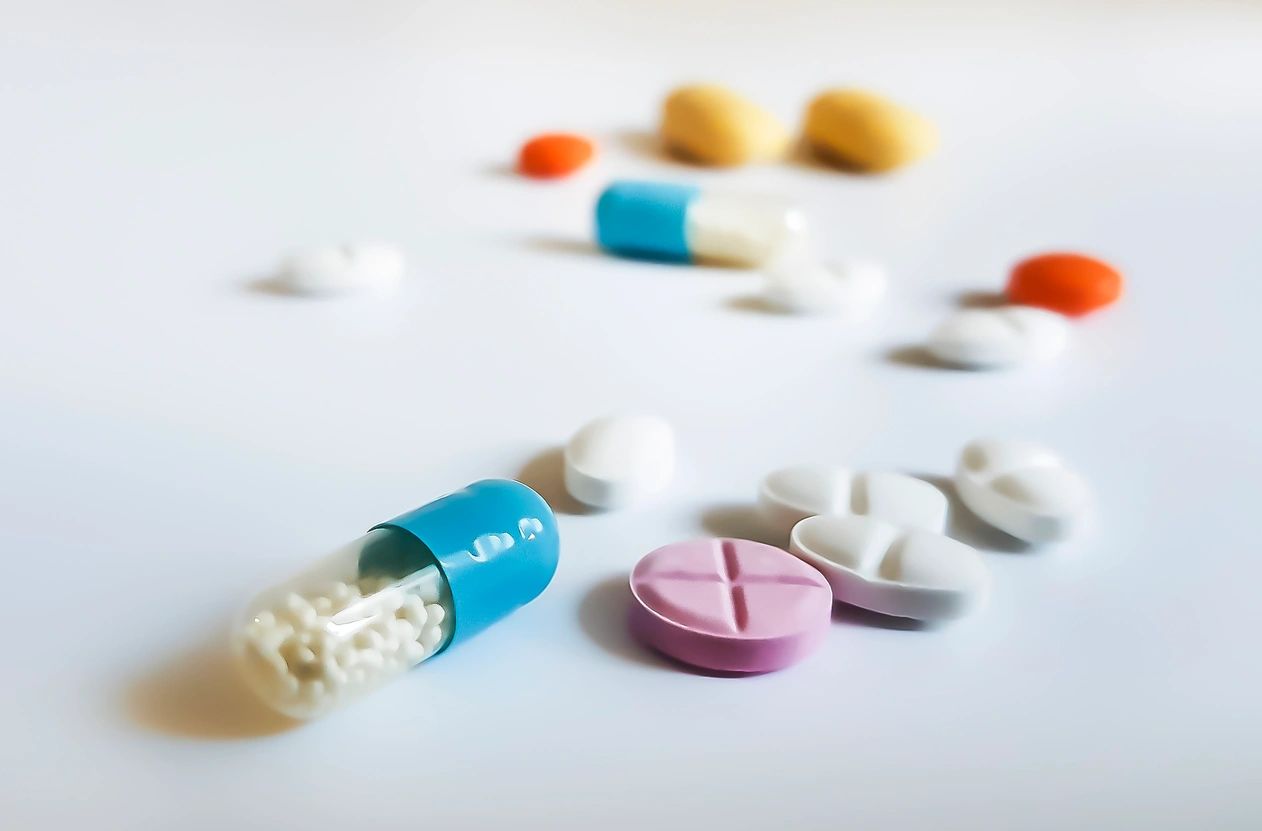 Actions Requested
Be aware of the updated treatment regimen for Gonococcal Infection from the Washington State Department of Health (link below)
Treat uncomplicated gonococcal infection with a single intramuscular (IM) dose of 500 mg ceftriaxone.
If chlamydia has not been ruled out, treat additionally with doxycycline, 100 mg twice daily for seven (7) days. If the patient is pregnant, or if adherence to a full week regimen may be an issue, treat with azithromycin 1 gram.
For expedited partner therapy (EPT) to treat partners of patients who have tested positive for gonorrhea, the recommended dosages are 800 mg cefixime in a single dose and doxycycline, 100 mg twice daily for seven (7) days. If adherence is an issue, 2 grams of azithromycin in a single dose can be prescribed instead of doxycycline.
For questions, please contact Beth M Phipps RN, BSN 360-728-2309 beth.phipps@kitsappublichealth.org.
Background
Antimicrobial resistance in bacterial pathogens, like Neisseria gonorrhoeae, continues to be a threat and we cannot address this serious public health concern alone. As a result of continued trends in antimicrobial resistance, we are asking health care providers to update their Sexually Transmitted Diseases (STD) management practices to treat uncomplicated gonococcal infection with just one higher dosage (500 mg) injection of ceftriaxone. Additionally, if chlamydial infection has not been excluded, persons should be treated for coinfection with oral doxycycline (100 mg twice daily for seven days). On average each year for the five-year period 2016-2020, among Kitsap County residents, there were 251 cases of Gonorrhea and 1,101 cases of Chlamydia.
Attachments
(1) WA State Department of Health Dear Colleague Letter Updated Treatment Recommendations for Gonococcal