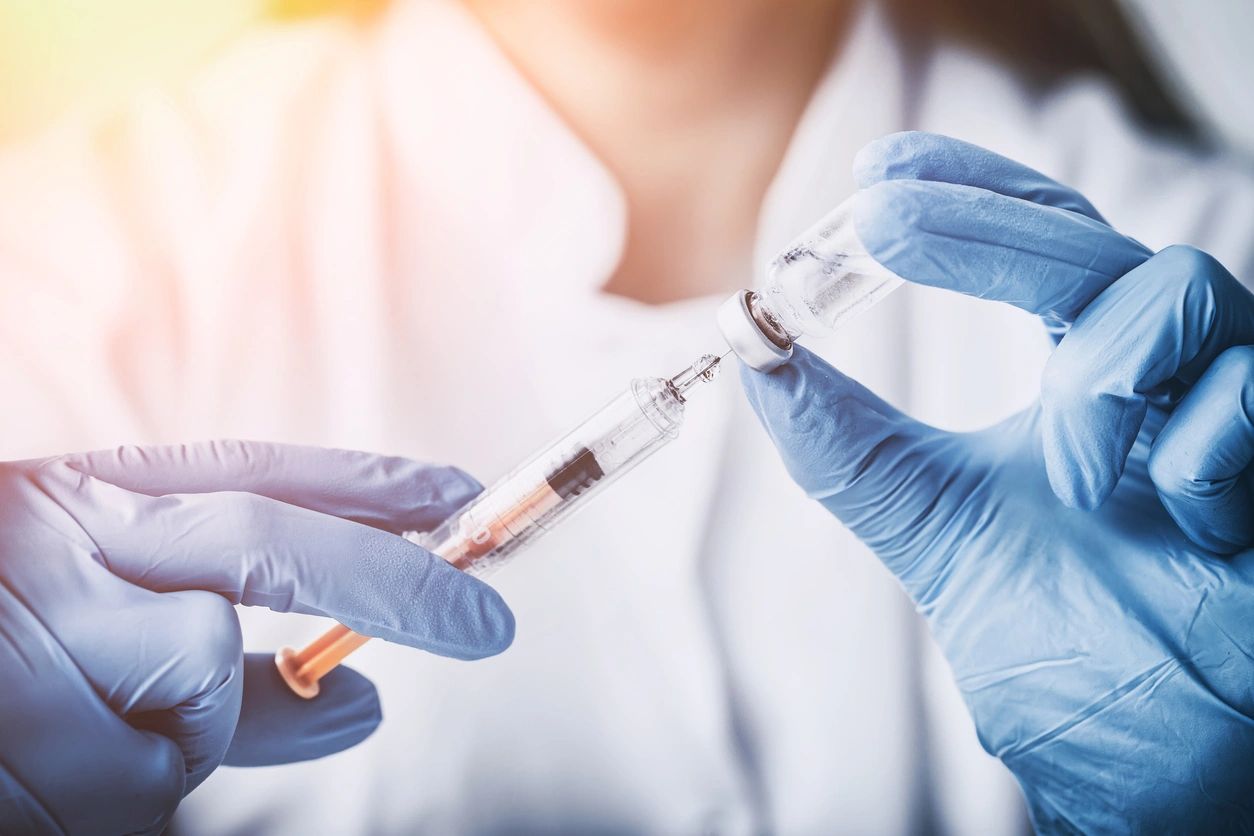 The CDC shared simplified recommendations for COVID-19 vaccination this week based on new rules issued by the FDA. Important guidance changes include:
Monovalent (original) Moderna and Pfizer COVID-19 vaccines are no longer authorized for use. Updated (bivalent) Moderna and Pfizer vaccines are now authorized for use in everyone ages 6 months and older.

People ages 65 and older and people who are immunocompromised have the option to receive an additional bivalent vaccine dose.

Everyone 6 years and older should receive a bivalent vaccine regardless of whether they completed their primary (monovalent) series. People ages 6 years to 64 years who have already received a bivalent vaccine are not eligible to receive an additional dose unless they are immunocompromised.
Multiple vaccine doses are still recommended for children younger than 6 years. Recommendations will vary by age, vaccine, and which vaccines were previously received.

Alternatives to mRNA COVID-19 vaccines are still available for people who cannot or will not receive an mRNA vaccine. The updated guidance does not affect monovalent Novavax or Johnson & Johnson (Janssen) vaccines.
Additional notes and updates
The fact sheets for Healthcare Professionals, Recipients, and Caregivers were updated for Pfizer-BioNTech COVID-19 Vaccines and Moderna COVID-19 Vaccines.
The CDC's Interim Clinical Considerations for Use of COVID-19 Vaccines page will be updated soon to provide further clinical guidance on vaccine administration under the updated recommendations.
Washington State Department of Health webpages and COVID-19 vaccine resources are being reviewed and will also be updated soon to reflect these changes.
Providers should report unused monovalent vaccines as wastage and update their inventory in the WAIIS. Monovalent COVID vaccine products can no longer be ordered in the WAIIS; use "Category – Expired, Reason – Open Multidose Vial" when updating your inventory.
Questions?
Contact Kitsap Public Health District's immunizations team at immunizations@kitsappublichealth.org or 360-728-2007.