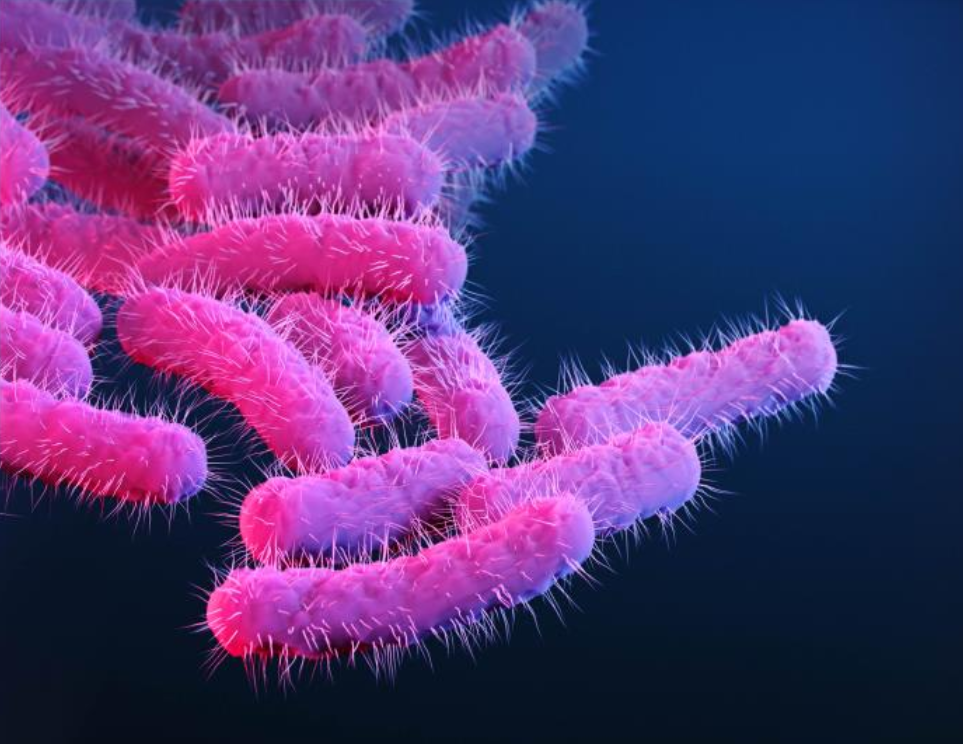 Actions requested
Be aware of an increase in extensively drug-resistant (XDR) Shigella infections (shigellosis) reported through national surveillance systems.
Test people with shigellosis symptoms with stool culture or culture-independent diagnostic test (CIDT).

If CIDT is positive for shigellosis, confirm with stool culture.
If you plan to treat with an antibiotic, perform antimicrobial susceptibility testing (CIDT is not sufficient).

Be aware of a local increase in drug-susceptible shigellosis, especially among people experiencing homelessness.
Report suspected and confirmed cases to the Health District at (360)728-2235 within 24 hours.
Counsel all patients with diarrheal disease to stay home and avoid healthcare, food service, and daycare jobs while they are sick with diarrhea. Advise them to abstain from sexual activity for two weeks after symptoms resolve, avoid preparing food for others, wash hands often with soap and water, and stay out of recreational water, such as swimming pools, hot tubs, and beaches where others swim.
Background
Centers for Disease Control and Prevention (CDC) is monitoring an increase in XDR Shigella infections (shigellosis) reported through national surveillance systems. In 2022, about 5% of Shigella infections reported to CDC were XDR strains, compared with 0% in 2015. CDC defines XDR Shigella bacteria as strains resistant to all commonly recommended antibiotics: azithromycin, ciprofloxacin, ceftriaxone, trimethoprim-sulfamethoxazole (TMP-SMX) and ampicillin. XDR Shigella strains can spread antimicrobial resistance genes to other enteric bacteria. Given these potentially serious public health concerns, CDC asks clinicians to vigilantly:
Suspect and report all cases of Shigella infection (including XDR) to the Health District.
Educate patients and communities at increased risk about prevention and transmission.
In Kitsap County, no providers have reported XDR Shigella infections. In 2020, Public Health—Seattle & King County received a report of 1 XDR Shigella infection in a person who traveled outside the United States. So far in 2023, Kitsap County providers reported 3 shigellosis cases.
Shigella information and risk factors
Shigellosis is an acute enteric infection. It is an important cause of domestically acquired and travel-associated bacterial diarrhea in the United States. Shigella bacteria are easily transmitted from person to person via fecal-oral route. Consider shigellosis in the differential diagnosis of acute diarrhea, especially among these groups:
People who recently travelled outside the United States.
Children younger than 5.
People who report oral-anal sexual contact.
People experiencing homelessness.
People who live with HIV or other immune-compromising conditions.
Shigellosis can be a mild, self-limited illness. When treatment is indicated (for people at risk for severe disease or with moderate to severe symptoms), select an antimicrobial agent based on the susceptibility profile of the individual isolate. Fluoroquinolones (such as ciprofloxacin), azithromycin, and third-generation cephalosporins (such as ceftriaxone) are recommended antibiotics. However, local antibiotic resistance has been documented to fluoroquinolones as well as other alternative treatments including trimethoprim-sulfamethoxazole and ampicillin.
Additional information
Contacting the health district
Call: 360-728-2235 and leave a message. Includes reporting notifiable conditions 24 hours a day, 7 days a week. Leave the patient's name, date of birth and disease.
Fax: 360-813-1168.
This advisory is also posted on the health advisory page of our Provider Resources website, providers.kitsappublichealth.org.