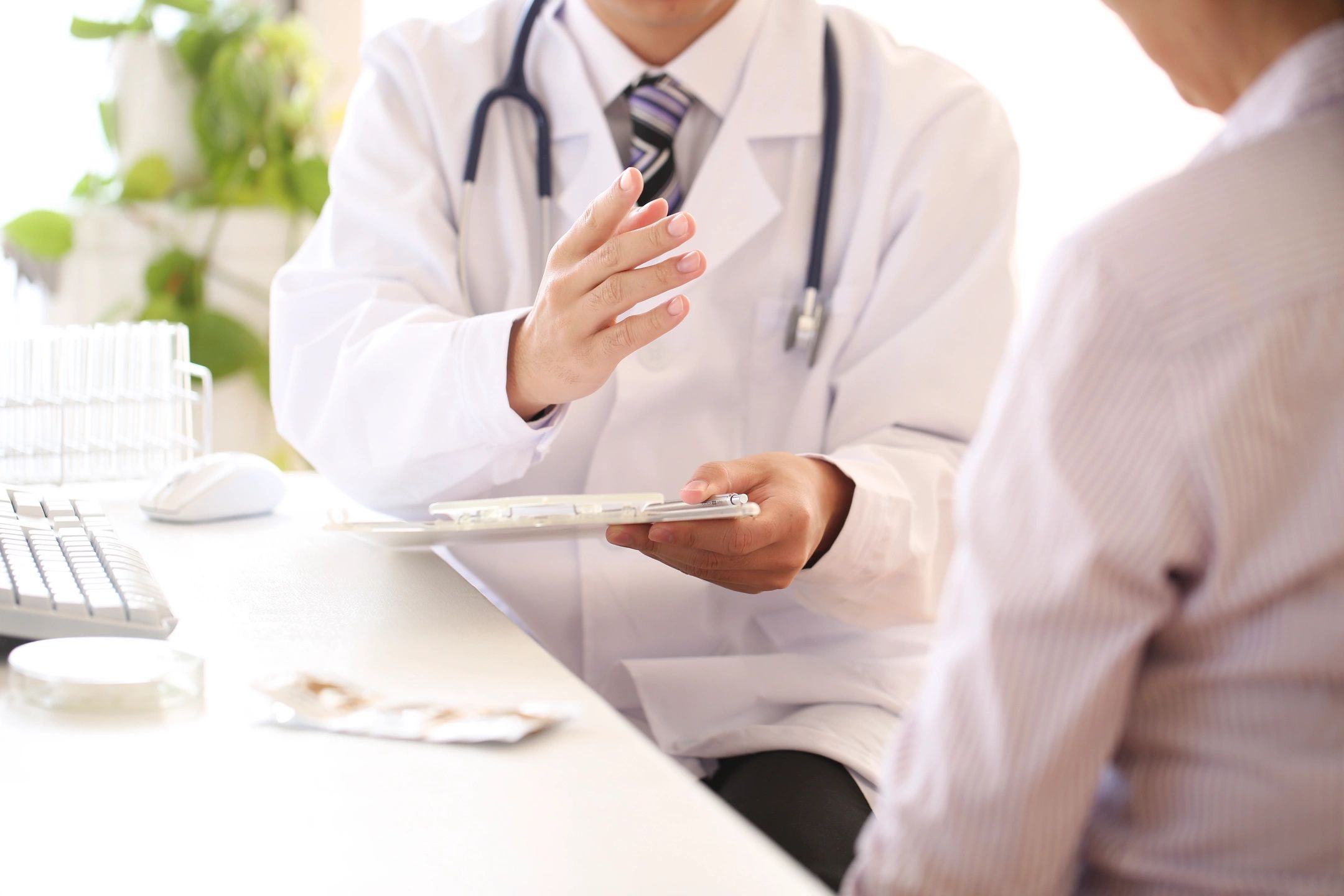 Actions requested
Ensure patients are aware of the importance of testing as soon as they have COVID-19 symptoms and that they should contact a healthcare provider right away if they are at high risk of severe illness.
Discuss treatment options with symptomatic or COVID-19-positive patients.
Encourage treatment for patients at high risk of severe illness. This includes patients who are older, are immunocompromised, have certain disabilities, or have underlying health conditions.
Strongly consider treatment for people who are:

65 years or older.
Pregnant, especially those with comorbidity.
50–65 years old and have a chronic health condition (mainly if not up to date on COVID-19 vaccines).
Moderately to severely immunosuppressed because of:

Congenital or acquired immunodeficiency.
Solid organ transplant.
Bone marrow transplant.
Active malignancy receiving chemotherapy.
Immunosuppressive therapy.

Consider treatment for people who:

Have limited access to care.
Belong to a community disproportionately impacted by COVID-19.
Patients must take antivirals within 5 days of symptom onset (or positive test, if asymptomatic).

Prioritize antiviral use as follows:
Review patients' other medications and conditions to determine if antivirals or other interventions are right for them.
Know how to access and direct COVID-19-positive patients who are 18 years or older to DOH's free telehealth program. Promote the program to patients who belong to socially vulnerable communities, like rural or underserved urban areas.

To set up a telehealth appointment, patients can:
For questions, please contact our Immunizations/COVID Program at 360-728-2007.
Background
While COVID-19 treatment is shown to reduce hospitalization, it is under-used for high-risk patients with acute COVID-19. High-risk patients include:
Moderately to severely immunocompromised.
Pregnant.
65 years or older.
50 years or older with a chronic health condition.
COVID-19 continues to cause between 2,000 and 4,000 deaths each week in the United States (see CDC's Trends in Number of COVID-19 Cases and Deaths).
On Feb. 6, Washington State Department of Health (DOH) relaunched its free telehealth program. The program, in partnership with Color Health, expands on the federal government's Test to Treat initiative. The program served more than 6,000 Washington patients from July to December 2022. 70% of those patients received treatment.
Resources