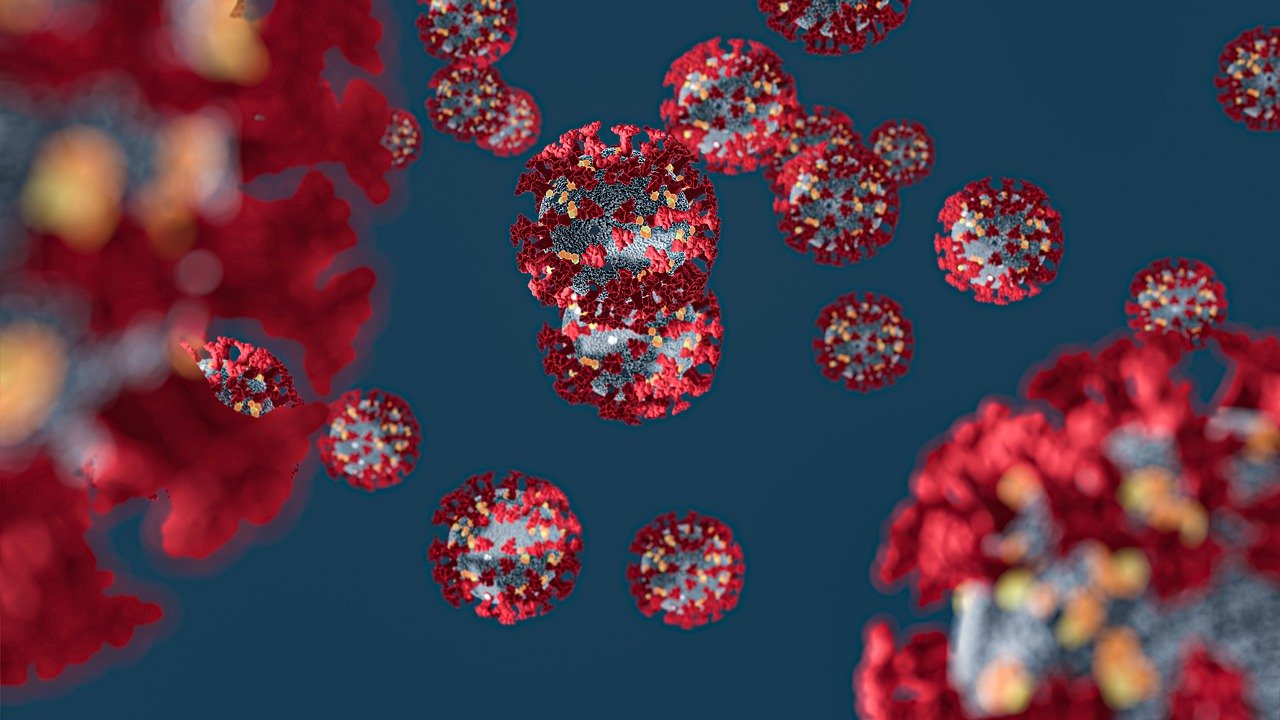 On January 26, 2023, the Food and Drug Administration (FDA) announced that Evusheld (tixagevimab co-packaged with cilgavimab) is not currently authorized for use in the U.S.
Facilities and providers should continue to store Evusheld in the event that variants susceptible to Evusheld become more prevalent.
Evusheld Effectiveness
Evusheld is unlikely to be active against SARS-CoV-2 variants projected to make up more than 90% of the variants currently circulating in the U.S. This means that Evusheld is not expected to protect against developing COVID-19 if exposed to those variants.
Authorized COVID-19 Treatments
The following treatments, all of which work against currently circulating variants, are authorized or approved to treat patients with mild to moderate COVID-19 who are at high risk for progression to severe disease, including hospitalization or death. Healthcare providers should assess whether treatments are right for their patients.
For more information on current treatments for COVID-19 please check out the Washington State Department of Health COVID-19 treatment page.