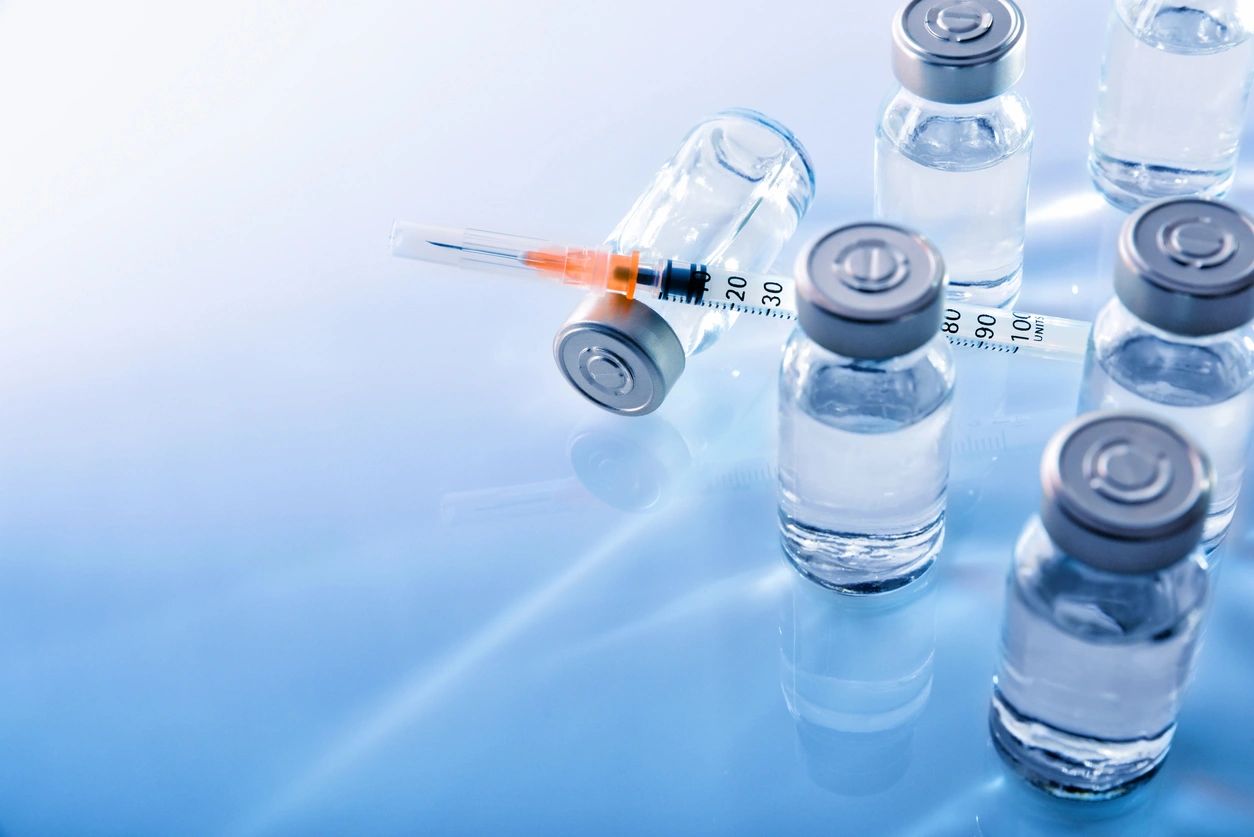 Actions Requested
Be aware, Centers for Disease Control and Prevention (CDC) and Western States Scientific Safety Review Workgroup have concluded that vaccines are safe and effective for children 6 months and older are eligible for a primary series of COVID 19 vaccine.

Two different vaccines are available for the younger pediatric age group.

Pfizer-BioNTech is available to children 6 months through 4 years of age, consisting of a 3 dose primary series.

Please be sure to click on the link under 'Vaccine' to review dosage information and vial labeling.

Moderna is available to children 6 months through 5 years of age, consisting of a 2 dose primary series.

Some providers have been experiencing shipping delays for the COVID-19 Baby Pediatric Vaccine deliveries. The State Department of Health anticipates deliveries to be completed by the end of this week.
Help increase access to the COVID -19 vaccine for this newly eligible age group by enrolling to become a COVID-19 vaccine provider. Find details here: COVID-19 Vaccination Program Enrollment | Washington State Department of Health
Increase access to Evusheld COVID-19 pre-exposure prophylaxis for people 12 years or older who weigh at least 88 pounds (40 kg) and:
To administer Evusheld, enroll in Healthcare Partner Ordering Portal (HPoP). For help, email mcm@doh.wa.gov.
Situation Update
As of June 2, 2022, 70.3% of Kitsap County residents are fully vaccinated. See our COVID-19 vaccine data dashboard for details.
Vaccine