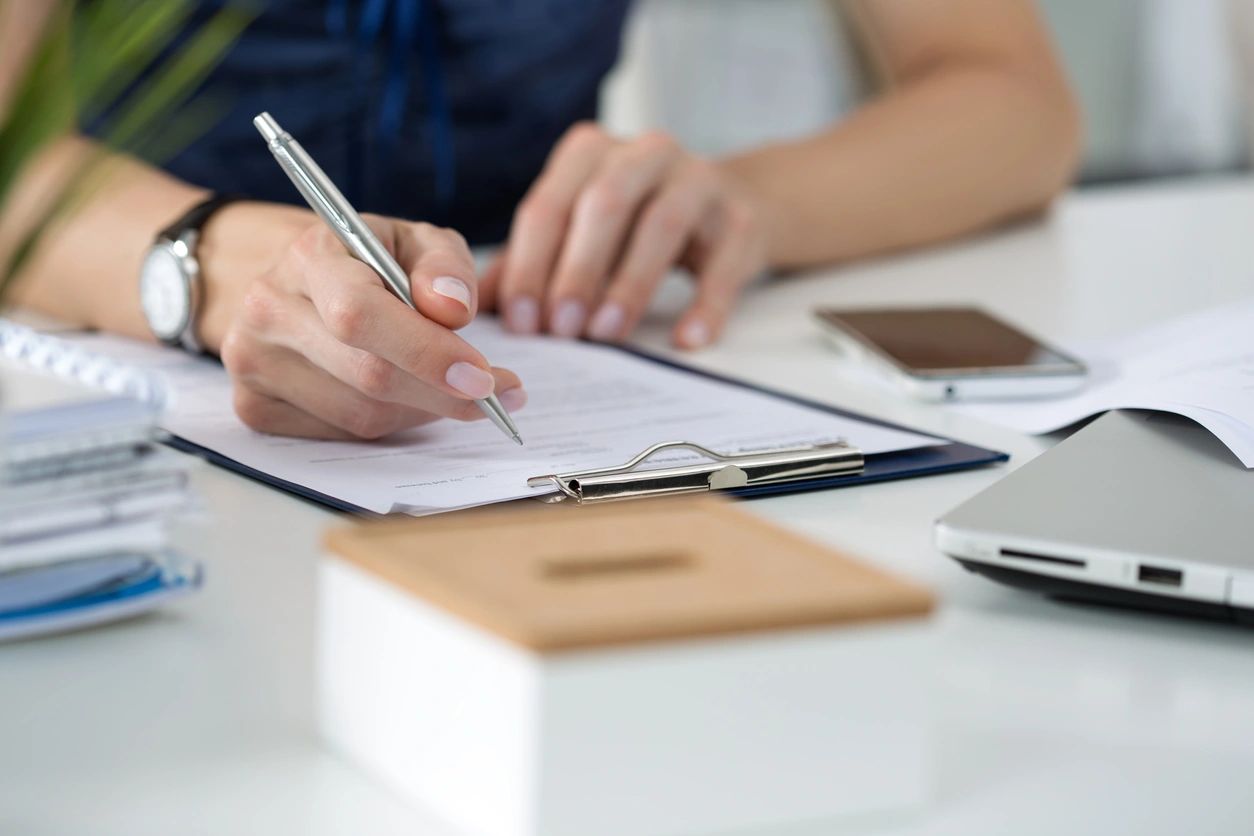 Actions Requested
Provide your input and feedback on the Kitsap Public Health District COVID-19 response "after-action" review via online survey from May 4th to May 18th. Access the survey at: https://www.surveymonkey.com/r/Kitsap_County_COVID19_AAR_Survey.
Forward the survey link to others involved in COVID response efforts in your organization, including healthcare providers, nurses, emergency technicians, faculty, volunteers, or others.
Background
Dear Community Partners:
Together, we have responded to a once-in-a-century crisis that upended lives and reshaped our Kitsap community. As we move into the next phases of recovery, Kitsap Public Health District is performing an "after-action" review of our community response to the COVID-19 pandemic, and we need your input.
Our goal is to gather meaningful data through a survey and interviews on how effectively public health, the emergency operations center, healthcare, volunteer, schools, and other partner sectors worked together to meet this historic challenge.  We want to understand what went well, what did not, and what recommendations you have for improvements.
We request that you provide candid feedback to this survey, which will provide valuable information to help build better systems and safety preparedness for future hazardous events.  We also ask that you forward this survey to everyone involved in COVID response efforts in your organizations, including healthcare providers, nurses, emergency technicians, faculty, volunteers, or others.
Anonymous responses gathered from this survey will help inform interview and listening sessions that will be conducted with public health, healthcare delivery, and emergency response partners in the coming months. Once completed, key takeaways will be compiled and shared publicly in a report. We also plan to integrate results into a more thorough community health assessment and community health improvement planning process, which we anticipate will progress through the rest of this year and into next.
The survey will open from May 4-18 and can be accessed here.
We are grateful for your collaboration as partners in these efforts and for your assistance with this important reflection.
Sincerely,
Gib Morrow, Health Officer
Keith Grellner, Administrator
Gabby Hadly, PHEPR Manager