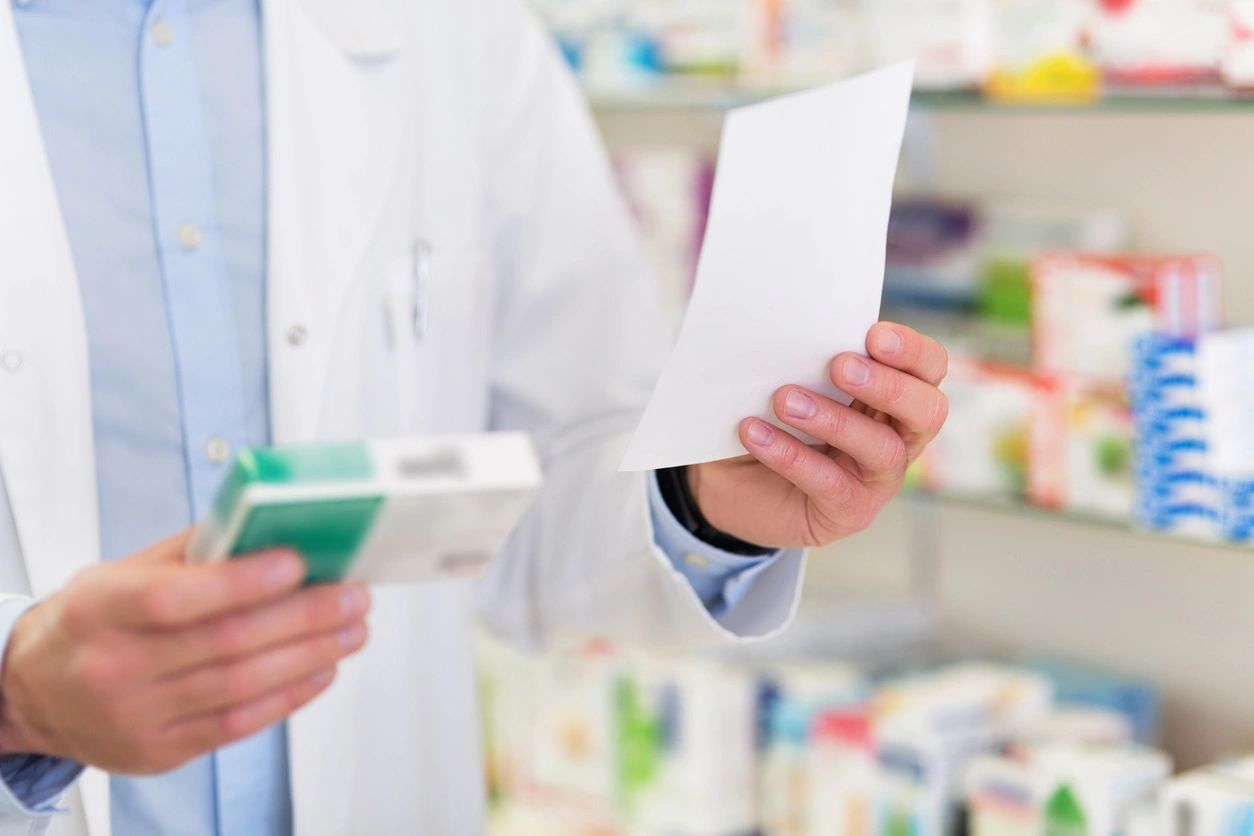 Actions Requested
Be aware, Centers for Disease Control and Prevention (CDC) released a Health Alert Network (HAN) Health Advisory on COVID-19 rebounding after Paxlovid treatment.
Recognize COVID-19 rebound, characterized by a recurrence of symptoms or a new positive viral test reported 2-8 days after initial recovery after having tested negative. A brief return of symptoms may be part of the natural history of SARS-CoV-2 infection in some persons, regardless of treatment or vaccination status. Case reports suggest patients with COVID-19 rebound that have been treated with Paxlovid have mild illness.
Do not offer retreatment. There is currently no evidence that additional treatment for COVID-19 is needed for COVID-19 rebound. Based on data available at this time, patient monitoring continues to be the most appropriate management for patients with recurrence of symptoms after completion of a treatment course of Paxlovid.
Advise people with COVID-19 rebound to follow CDC's guidance on isolation and take precautions to prevent further transmission. Patients should re-isolate for at least 5 days. Per CDC guidance, they can end their re-isolation period after 5 full days if fever has resolved for 24 hours (without the use of fever-reducing medication) and symptoms are improving. The patient should wear a mask for a total of 10 days after rebound symptoms started.
Consider clinical evaluation of patients who have COVID-19 rebound and symptoms that persist or worsen.
Report cases of COVID-19 rebound to Pfizer after Paxlovid treatment using the following online tool: Pfizer Safety Reporting and to FDA MedWatch. Complete and submit a MedWatch form, or complete and submit FDA Form 3500 (health professional) by fax (1-800-FDA-0178). Call 1-800-FDA-1088 for questions.
Promote patients to stay up to date with COVID-19 vaccinations and seek Evusheld therapy if immunocompromised.
Continue to prescribe Paxlovid to persons who meet treatment criteria.
Additional Information
COVID-19 Reporting Information
Report COVID-19 and other notifiable conditions to Kitsap Public Health 24/7 by calling 360-728-2235 or use the Reportable Disease Fax Form and fax to 360-813-1168 with any corresponding lab results.
Contacting the Health District
Call (360) 728-2235 and leave a message. Includes reporting notifiable conditions 24 hours a day, 7 days a week. Leave the patient's name, date of birth and disease.
Fax (360) 813-1168.