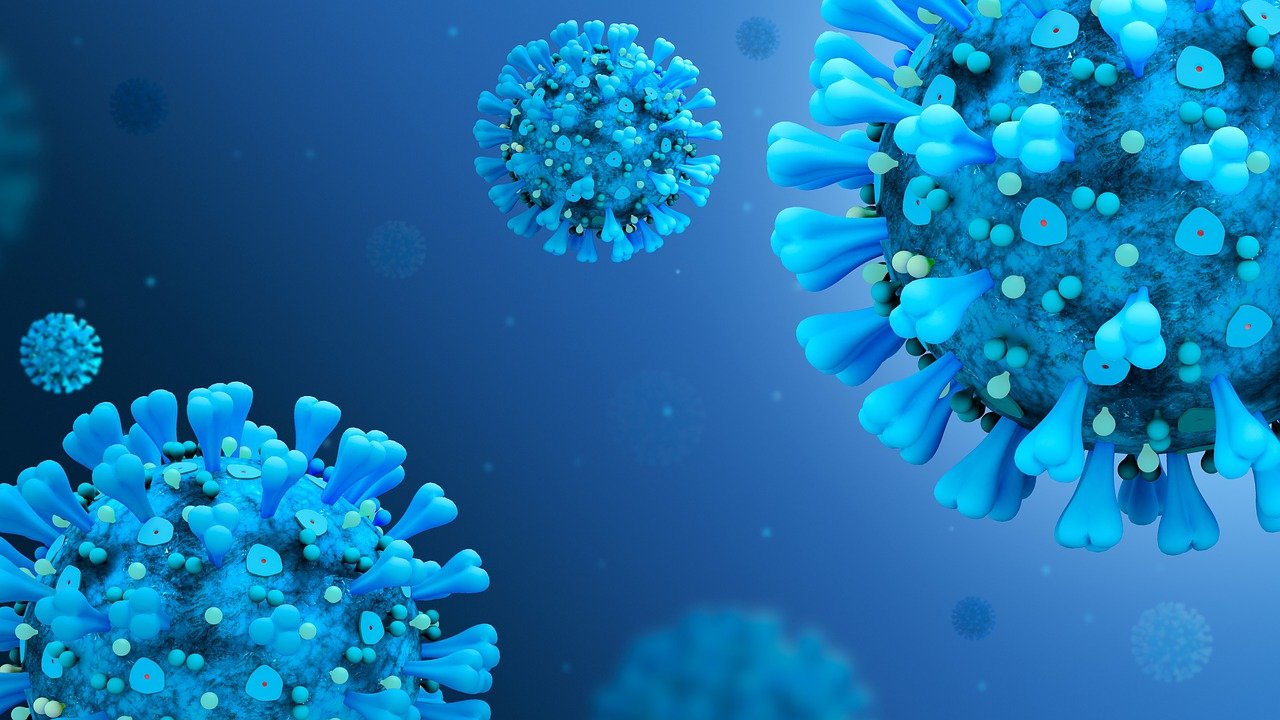 Actions Requested
Be aware, the Centers for Disease Control and Prevention (CDC) and Western States Scientific Safety Review Workgroup recommend children 5-11 years should get a COVID-19 vaccine booster dose five months after completion of the primary series of the Pfizer-BioNTech vaccine. This recommendation comes after Food and Drug Administration (FDA) expanded its emergency use authorization (EUA) for Pfizer-BioNTech COVID-19 vaccine booster doses to 5 to 11-year-olds.

We are waiting for updated standing orders from the state Department of Health (DOH) to begin administering in Kitsap County.

Be aware, CDC strengthened its recommendation that people 12 years and older who are immunocompromised and those 50 years and older should get a second booster dose at least 4 months after their first booster dose.
Be aware, DOH updated standing orders for the adult formulations of the Pfizer-BioNTech (Grey Cap) and (Purple Cap) and Moderna COVID-19 vaccines.
Consider Evusheld COVID-19 pre-exposure prophylaxis for people who are 12 years or older and weigh at least 88 pounds (40 kg) and:
Be aware, as of now, patients can be referred to Kitsap General Surgery for Evusheld. For more information, visit: https://kitsapcovid.com/ or call or text: (360) 204-6962.
Learn about enrolling to administer Evusheld. Email mcm@doh.wa.gov for help with the Healthcare Partner Ordering Portal (HPoP).
COVID-19 Situation Update
As of May 14, 2022, Kitsap County has a 7-day case rate per 100,000 of 194. Kitsap is currently in the "low" community level in the CDC Community Levels Data Tracker. For the week ending May 14, 2022, COVID-19 hospitalizations among Kitsap residents increased to 25, up from 17 for the week prior. To date, 345 COVID-related deaths among Kitsap residents have been identified. You can see these data on the KPHD dashboards.
As of May 14, 2022, 78% of Kitsap County residents have initiated their primary vaccine series, 83% of residents ages 5 and older.  You can see this data on our KPHD COVID Vaccine dashboard.
COVID-19 Vaccine Information
COVID-19 Testing Information
Antigen test guidance, CDC.
For help with questions or accessing resources, contact Kitsap Public Health at (360) 728-2235.
COVID-19 Therapy Information
Department of Health and Human Services (HHS) allocates monoclonal antibodies and oral antivirals to each state. DOH distributes doses to enrolled providers. Providers must enroll to order therapies in Healthcare Partner Ordering Portal (HPoP) to manage COVID-19 therapies. Email mcm@doh.wa.gov for support enrolling.
Additional Information
COVID-19 Prevention Information
Share with patients:
COVID-19 Reporting Information
Report COVID-19 and other notifiable conditions to Kitsap Public Health 24/7 by calling (360) 728-2235 or use the Reportable Disease Fax Form and fax to (360) 813-1168 with any corresponding lab results.
Contacting the Health District
Call (360) 728-2235 and leave a message. Includes reporting notifiable conditions 24 hours a day, 7 days a week. Leave the patient's name, date of birth and disease.
Fax (360) 813-1168.
Additional Resources