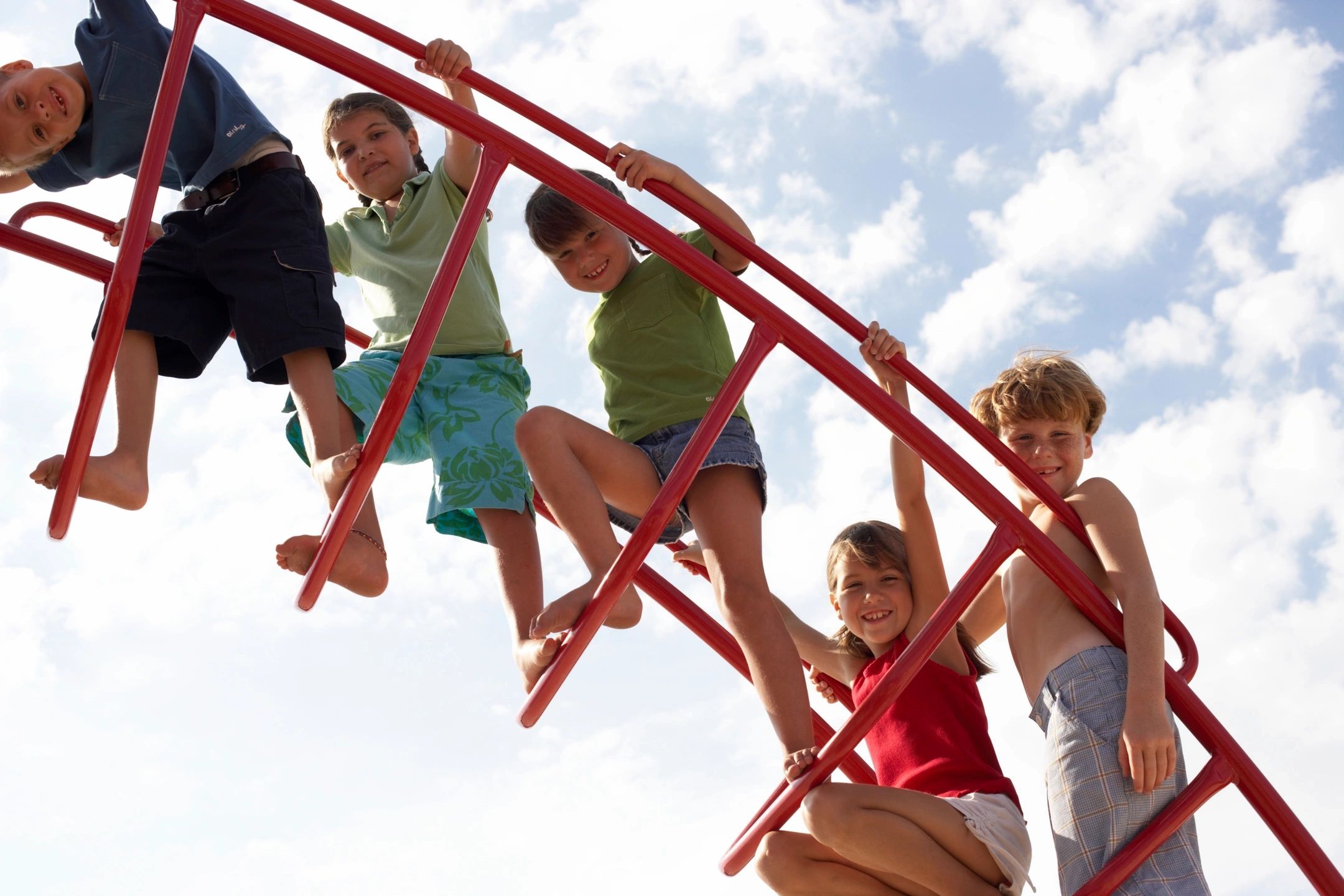 Dear Kitsap healthcare colleagues,
Please see below for an important CDC Health Advisory on Recommendations for Adenovirus Testing and Reporting of Children with Acute Hepatitis of Unknown Etiology.
The Kitsap Public Health District and Washington State Department of Health (DOH) request that healthcare partners report suspected cases to the Kitsap Public Health District 24/7 by calling 360-728-2235 or use the Reportable Disease Fax Form and fax to 360-813-1168 with any corresponding lab results.
CDC Health Advisory:  https://emergency.cdc.gov/han/2022/pdf/CDC_HAN_462.pdf
Thank you for your assistance and partnership.