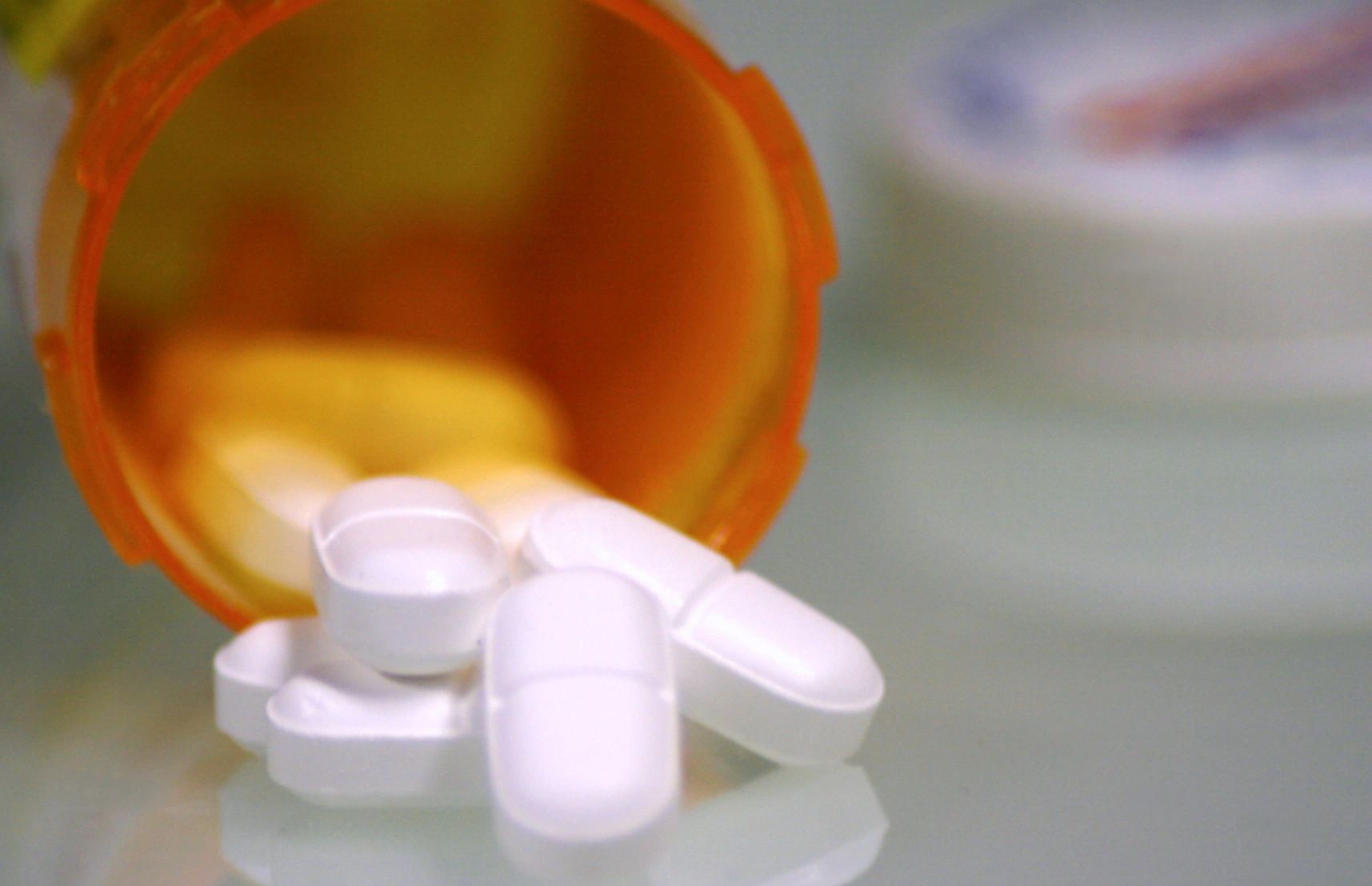 Actions Requested
Situation Update
Drug overdose mortality statewide in 2021 has increased over previous years. Preliminary 2021 data include 2,044 deaths compared to 1,731 in 2020 and approximately 1,200 in 2017, 2018 and 2019. Seventy-one percent of the 2,044 confirmed overdose deaths in 2021 involved an opioid.
Kitsap preliminary 2021 data indicate a slight decrease compared to 2020; 41 drug overdose deaths, 26 (63%) involving an opioid compared to 2020, 43 drug overdose deaths, 33 (77%) involving an opioid.
2021 WA State Syringe Services Program Health Survey Results: In Washington state, 42% of respondents said they had used fentanyl in the previous 3 months, up from 18% in 2019. Illegally manufactured fentanyl is often counterfeited to resemble oxycodone pills. It is fast-acting and dangerously potent: 50 to 100 times stronger than morphine. In 2020, fentanyl overtook methamphetamine as the drug most involved in overdoses in Washington state. Another important part of this shift is that the majority of people who use fentanyl today smoke it.  This aligns with survey respondents' reported high rate of smoking drugs broadly: 81% of respondents said they had smoked a drug (excluding tobacco and cannabis) in the previous three months.
The biennial Syringe Service Programs health survey is Washington state's primary source for understanding substance-use patterns, health behaviors and needs of people who use syringe-service programs. Full press release is available from the UW Medicine Newsroom.
Additional Resources