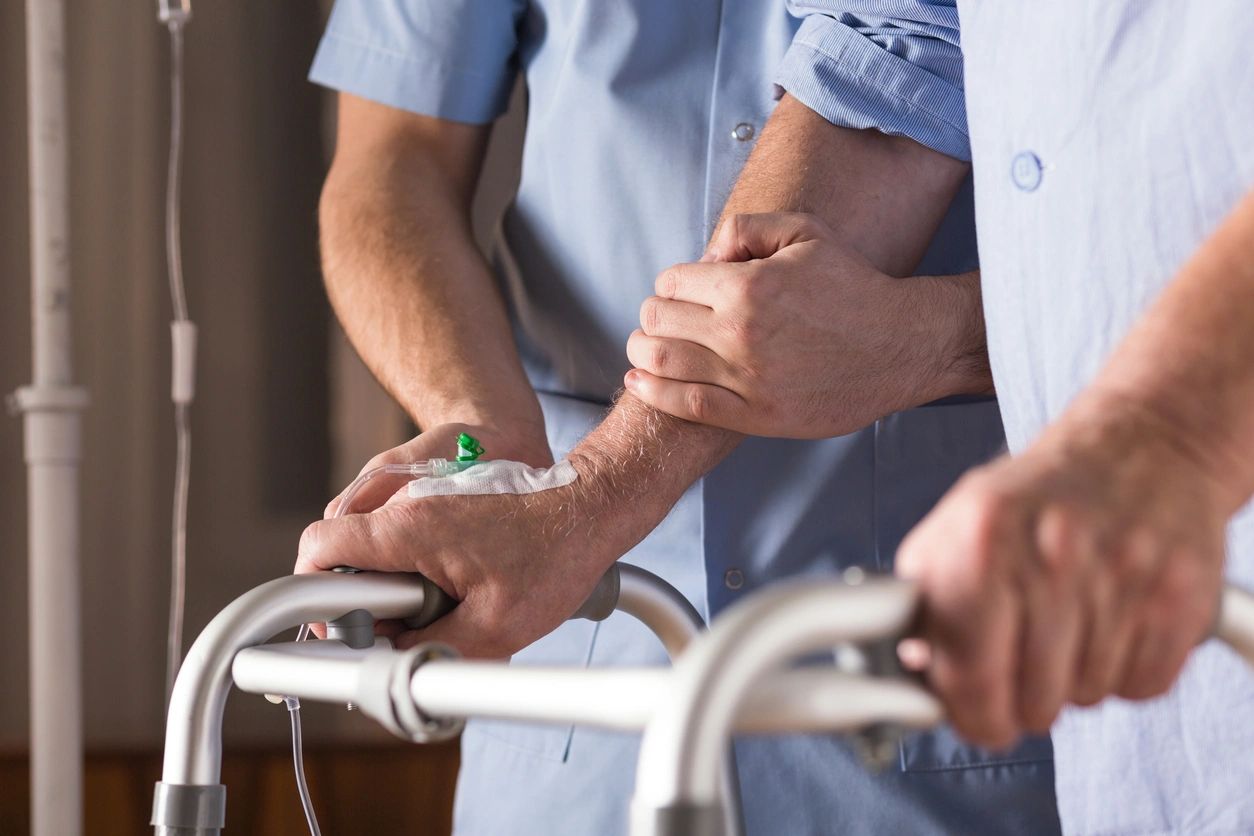 Actions Requested
Be aware, Washington Department of Health updated the Interim Guidance for Transferring Residents between Long-Term Care and other Healthcare Settings to address health care system capacity shortages. The interim guidance, effective January 21, 2022 until February 18, 2022, waives guidance asking facilities to pause admissions with identified healthcare personnel or facility acquired COVID-19 cases so long as certain circumstances are in place:

Infection prevention policies in place and infection prevention expertise available.
Adequate staffing, PPE, and testing capacity to safely care for residents.
A plan in place for cohorting residents including a designated COVID unit or area, or plans in place for a designated COVID unit or area that can be quickly implemented (for very small facilities such as adult family homes, this can mean a plan for isolation of residents with COVID-19 in a private room).
Notification of the resident to be admitted (or guardian/POA) of the COVID status in the facility.

Be aware, congregate care facilities should pause admissions until consultation with their local health department if there is evidence of ongoing transmission despite outbreak control measures.
Report COVID-19 and other notifiable conditions to Kitsap Public Health 24/7 by calling 360-728-2235 or use the Reportable Disease Fax Form and fax to 360-813-1168 with any corresponding lab results.
COVID-19 Situation Update
As of Jan. 24, Kitsap County has had 31,630 COVID-19 cases and 269 COVID-19 deaths. Our 7-day case rate per 100,000 is 1,159.1. During the week ending January 15, we had 68 new COVID-19 hospitalizations among Kitsap residents. In the past 180 days, unvaccinated people ages 12-59 were 10.3 times more likely to be hospitalized for COVID-19 than those fully vaccinated; 4.7 times more likely for those age 60 and older.
As of Jan. 18, 74.8% of Kitsap County residents have initiated vaccination.
The chart below shows our new COVID-19 cases trend over time:
COVID-19 vaccine
Booster dose updates, FDA.
Emergency use authorization (EUA) fact sheets for recipients and caregivers:
COVID-19 testing
Antigen test guidance, CDC.
For help with questions or accessing resources, contact Kitsap Public Health at (360) 728-2235.
COVID-19 therapeutics
Department of Health and Human Services (HHS) allocates monoclonal antibody and oral antiviral supplies to each state. DOH distributes doses to enrolled providers. Providers must enroll in Healthcare Partner Ordering Portal (HPoP) to manage COVID-19 therapeutics. Email mcm@doh.wa.gov to register for HPoP training, held Tuesdays at 9 a.m.
COVID-19 prevention patient education
Share with patients:
Contacting the Health District
Call (360) 728-2235 and leave a message. Includes reporting notifiable conditions 24 hours a day, 7 days a week. Leave the patient's name, date of birth and disease.
Fax to (360) 813-1168
Additional Resources