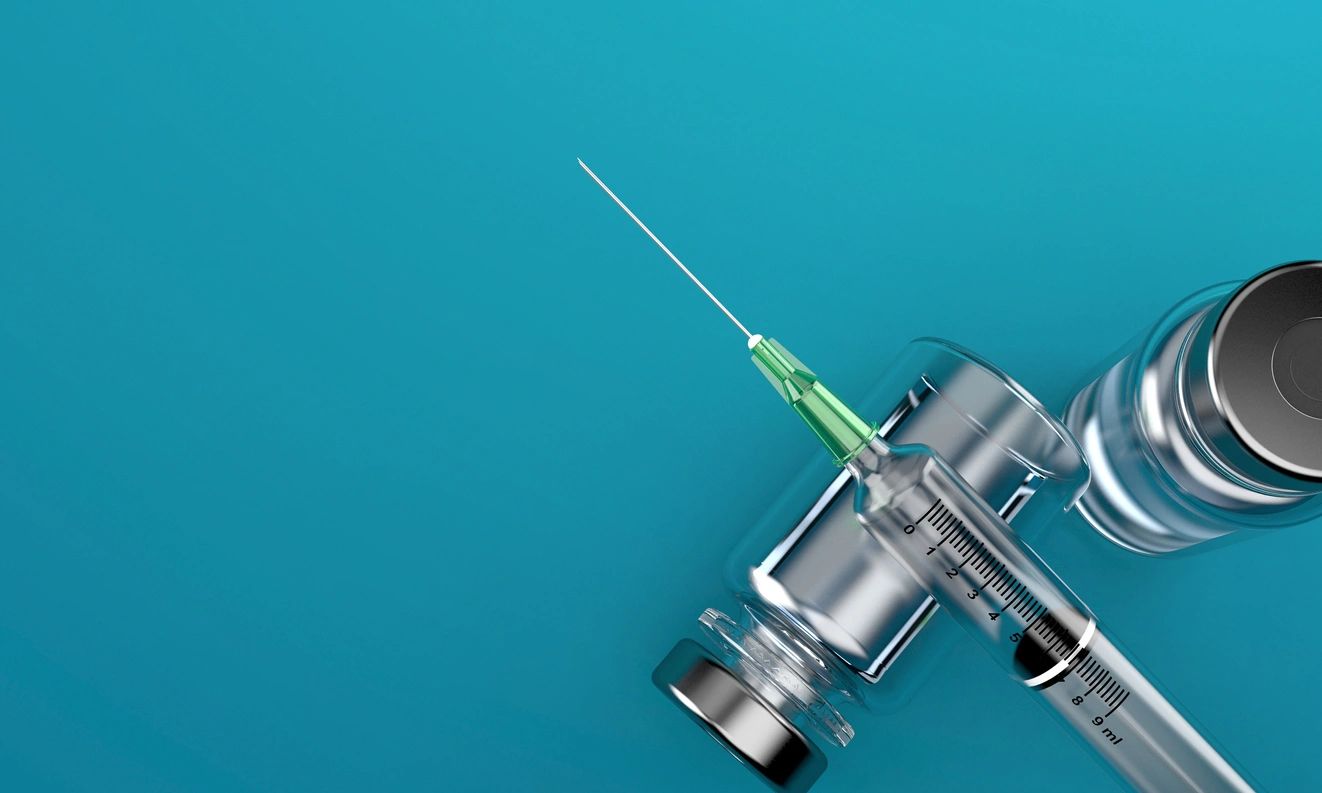 Actions Requested
Be aware, Centers for Disease Control and Prevention (CDC) and Western States Scientific Safety Review Workgroup recommend everyone 16 years or older get a COVID-19 vaccine booster dose at the recommended interval. This recommendation comes after Food and Drug Administration (FDA) expanded its emergency use authorization (EUA) for Pfizer-BioNTech COVID-19 vaccine booster doses to 16- and 17-year-olds.
Promote COVID-19 vaccine booster doses for everyone 16 years or older who are at least 6 months after completion of primary vaccination series with Pfizer or Moderna or at least 2 months after completion of a primary Johnson & Johnson (J&J) vaccine.

Offer the same or different vaccine for the booster dose than the patient received for their primary vaccination.
Report all COVID-19 vaccine doses administered into the Washington Immunization Information System (IIS).

Reach out to your pediatric patients and their caregivers and strongly recommend COVID vaccination for all children five and older. Additionally, promote all Vaccines for Children (VFC) doses. Utilize provider resources from the CDC and Washington State Department of Health.
Continue to promote COVID-19 vaccine and booster among people who are pregnant, lactating or who are trying to become pregnant now or might become pregnant. Educate these patients on the safety and effectiveness of COVID-19 vaccine during pregnancy, emphasize that the benefits of vaccination outweigh known or potential risks.
Enroll as a vaccine provider and administer COVID vaccines to all your eligible patients. Assess and document vaccination status as a standard of care and quality measure at every healthcare encounter.
Be aware of and participate in the Washington State Department of Health Power of Providers program.
Assist patients to find a COVID vaccine location:
Be aware, FDA issued an EUA for AstraZeneca's Evusheld for COVID-19 pre-exposure prophylaxis for people who:

Are 12 years or older, and
Weigh at least 88 pounds, and
Are not currently infected with SARS-CoV-2, and
Have not been able to mount an adequate immune response to COVID-19 vaccination OR have a history of severe adverse reactions to COVID-19 vaccine or its components.

Be aware, Evusheld supplies are, initially, very limited. All doses will be allocated through Health and Human Services' Healthcare Partner Ordering Portal (HPoP).

Email mcm@doh.wa.gov to register for HPoP training, held 9–10 a.m. on Tuesdays in December.

Be aware, CDC issued a health advisory warning of COVID-19 variant of concern Omicron (B.1.1.529). Several Washington state counties have reported cases.

Consider Omicron as part of your differential diagnosis for patients who present with generalized fatigue or malaise. Many cases of Omicron are linked with mild, generalized symptoms. Preliminary evidence suggests no unusual symptoms are associated with Omicron.
Take a travel history for all suspected or confirmed COVID-19 cases before community transmission of Omicron becomes more prevalent.

Notify the Health Department of a confirmed case with history of international travel within 14 days before symptom onset or positive test, if asymptomatic.
Notify the Health Department of all close contacts of a confirmed case of Omicron infection.

Continue to follow National Institutes of Health (NIH) treatment guidelines for COVID-19 infection. No data exists yet about the effectiveness of monoclonal antibodies or antiviral therapies against Omicron.

Report COVID-19 and other notifiable conditions to Kitsap Public Health 24/7 by calling 360-728-2235 or use the Reportable Disease Fax Form and fax to 360-813-1168 with any corresponding lab results.
Background
KITSAP COVID CASE AND VACCINE TRENDS
Cases appear to be increasing again and we have returned to "high" transmission (100+ cases per 100,000 population).
New COVID-19 hospitalizations were at 19 for the week ending 12/4.
To date we have had 253 Kitsap resident COVID-associated deaths.
The rate of infection among unvaccinated individuals was 2.9 times higher than among fully vaccinated. In the past 30 days, unvaccinated people age 12-59 were 8.1 times more likely and adults age 60 and older were 4.3 times more likely to be hospitalized for COVID-19 than those fully vaccinated.
As of December 7, 74.6% of Kitsap residents age 5+ had initiated vaccination, 68.0% were fully vaccinated. Vaccination initiation rates are lowest in adults age 19-34 (64%), residents of Bremerton (65%) and Central Kitsap (66%), Black/African American (48%), and males (66%). So far, 23% of Kitsap resident children age 5-11 have initiated vaccination.
The chart below provides trend over time of vaccine doses administered to Kitsap County residents. On the right, light blue indicates number of additional/booster doses administered.
Contacting the Health District
Our phone lines are open Monday – Friday from 8:00 am to 4:30 pm, providers can report notifiable conditions 24/7 using our main number
Main (360) 728-2235
Fax (360) 813-1379
Additional resources
COVID-19 vaccine resources