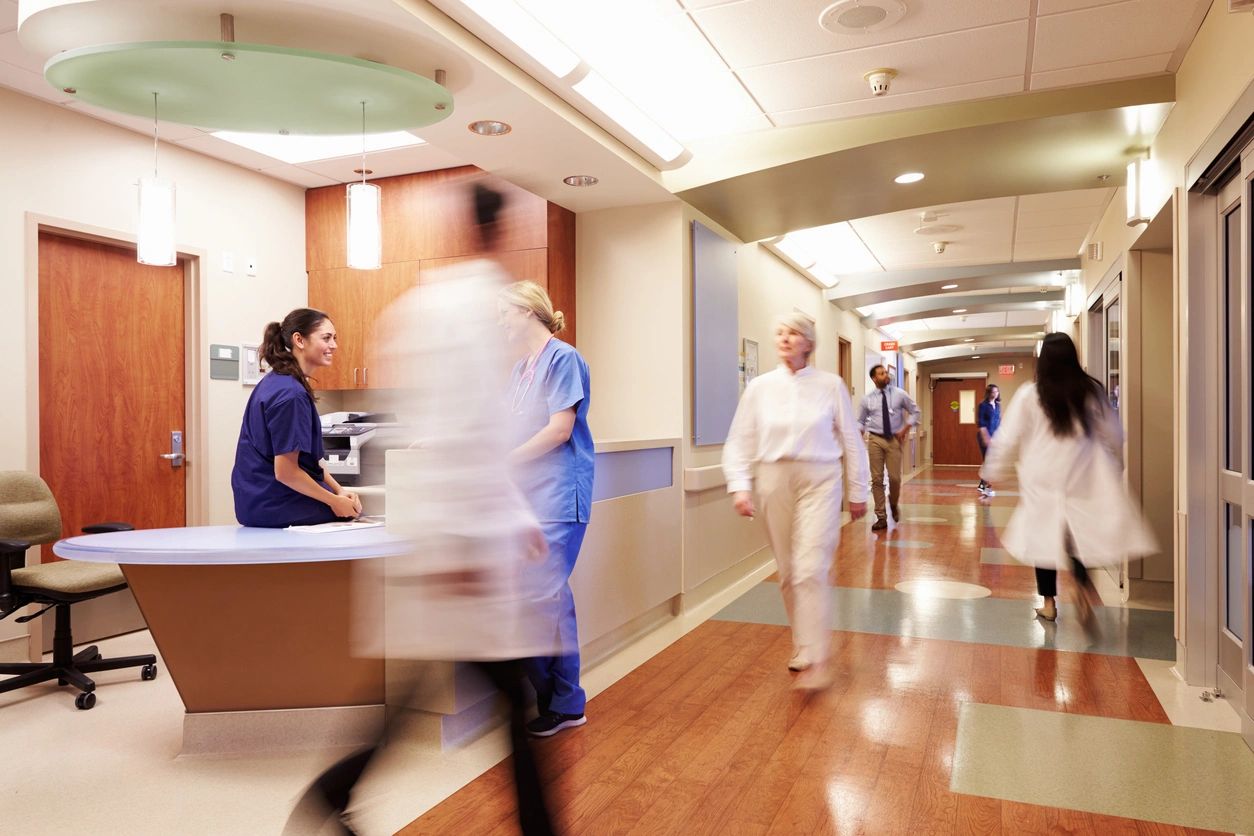 Actions Requested
Be aware, Washington State Department of Health (DOH) issued updated interim guidance for prioritizing anti-SARS-CoV-2 monoclonal antibodies (mAbs) on November 3, 2021. This guidance supersedes the guidance issued on September 24, 2021.

DOH's guidance is not proscriptive. When prioritizing mAbs, use clinical decision-making and consider equitable allocation.

Be aware of key updates:

Consider using as post-exposure prophylaxis (PEP) in certain limited high-risk settings or groups (e.g., long-term care, other congregate settings, moderate to severe immunosuppression).
Age threshold reduced to 65 years or older for fully vaccinated patients and 50 years or older for patients who are not fully vaccinated.
Pregnancy added as an indicator for fully vaccinated and not fully vaccinated patients.
Body mass index (BMI) threshold for patients who are not fully vaccinated reduced to ≥25 kg/m2or ≥85th percentile for children 12–17 years old based on Centers for Disease Control and Prevention (CDC) growth charts.
Member of a group with limited access to healthcare or that COVID-19 disproportionately impacts added as an indicator.

Find current mAb treatment locations at the DOH anti-SARS-CoV-2 mAbs treatment locations page.
Direct all mAb-related inquiries to mcm@doh.wa.gov.
Order mAbs by emailing your request to mcm@doh.wa.gov on Wednesdays by 9 p.m. DOH will confirm orders by the end of the week. Establish a WA HEALTH or HHSProtect (tele-tracking) account, to show your mAb use history.
Background
mAbs are lab-synthesized proteins that bind to the spike protein of SARS-CoV-2 and block the virus' attachment and entry into human cells. Research demonstrating the benefits of mAb for treatment of COVID-19 is growing. National Institutes of Health (NIH) guidelines recommend using mAbs for the treatment of mild to moderate COVID-19 and for PEP of SARS-CoV-2 infection in people at high risk for progression to severe COVID-19. Healthcare providers administering mAbs in Washington are required to follow manufacturer and emergency use authorization (EUA) guidance:
Bamlanivimab with Etesevimab—Neutralizing mAbs that bind to different but overlapping epitopes in the spike protein RBD of SARS-CoV-2. Authorized for intravenous treatment and PEP.
Casirivimab with Imdevimab—Recombinant human mAbs that bind to nonoverlapping epitopes of the spike protein RBD of SARS-CoV-2. Authorized for intravenous infusion or subcutaneous treatment and PEP.
Sotrovimab—mAbs that target an epitope in the spike protein RBD of SARS-CoV-2. Authorized for intravenous treatment.
The recent surge in COVID-19 cases caused by the Delta variant and low vaccination rates in certain areas of the U.S. led to a rapid 20-fold increase in order mAbs June–September 2021. On Sept. 14, 2021, Health and Human Services (HHS) returned to its previous distribution model of states and territories distributing mAbs within their jurisdictions. The amount of mAbs HHS distributes to states and territories each week is based on weekly reports of new COVID-19 cases and hospitalizations and mAb inventory and use. HHS may reduce the amount it allocates to a state or territory if it uses less than its allocation.
For more information about mAb distribution, visit the Public Health Emergency (PHE) website or email the HHS Therapeutics Team at COVID19Therapeutics@hhs.gov.
During the COVID-19 public health emergency, Medicare covers the cost of infusions.
Additional Information