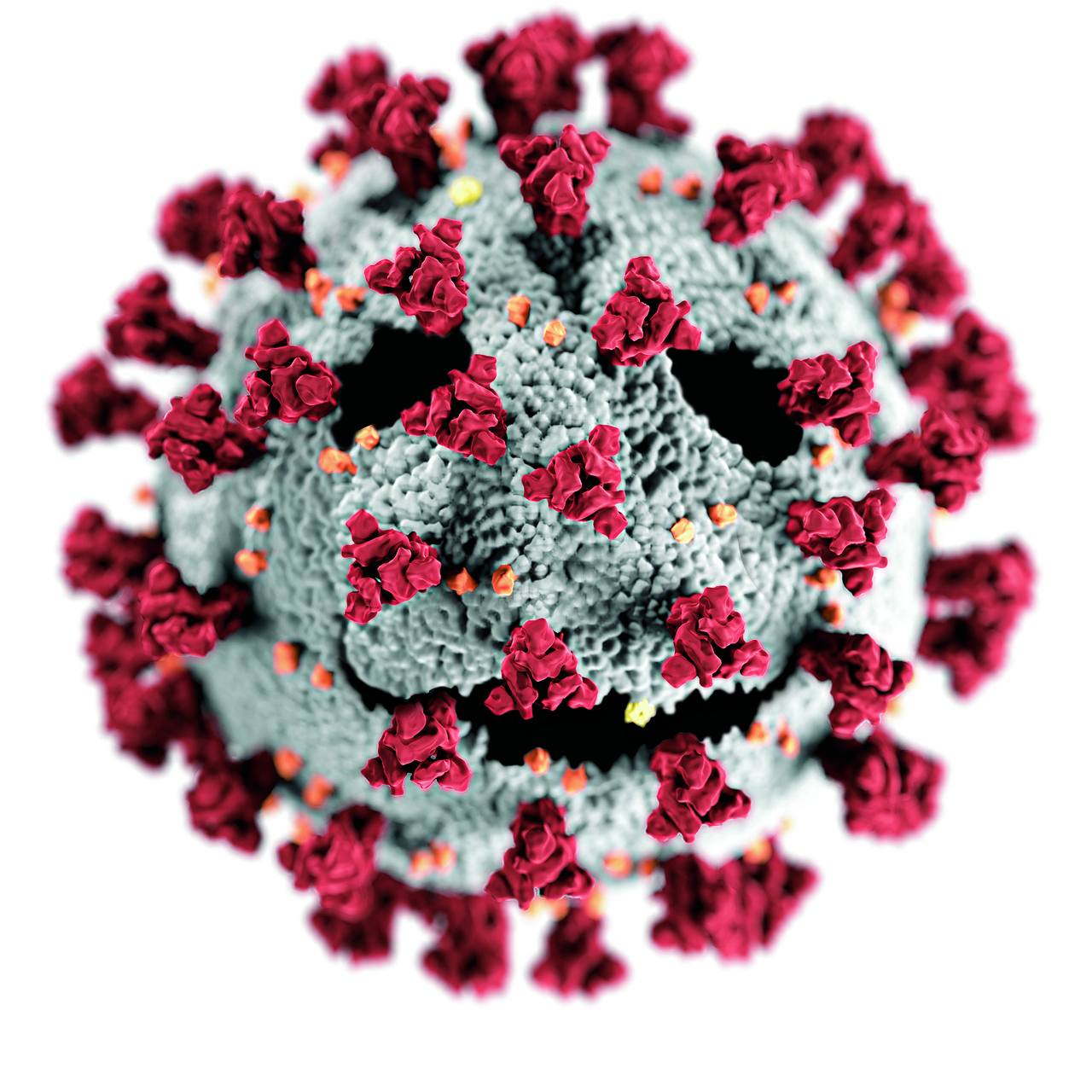 Actions Requested
COVID AND PREGNANCY
Vaccinate people who are pregnant, lactating or who are trying to become pregnant now or might become pregnant. Educate these patients on the safety and effectiveness of COVID-19 vaccine during pregnancy, emphasize that the benefits of vaccination outweigh known or potential risks.
Consider referring any pregnant women for monoclonal antibody (mAb) treatment if she develops COVID infection whether she has received COVID vaccination or not. Find locations offering mAbs at: https://www.doh.wa.gov/Emergencies/COVID19/TherapeuticTreatmentLocations#region1.
VACCINE
Be aware that King County has reported the first fatality linked to the J&J vaccine in a female of childbearing age, the first such tragic complication reported in the state.  Her cause of death was determined to be thrombosis with thrombocytopenia syndrome (TTS), a condition that has been identified as a rare but potentially serious adverse event in people who received the J&J vaccine. Provide education about the risk for TTS and availability of other COVID-19 vaccine options, particularly for women aged 18-49 years, and consider using mRNA vaccines for younger women. https://publichealthinsider.com/2021/10/05/king-county-statement-on-resident-who-died-of-rare-vaccine-related-blood-clot/
TESTING
Be aware, the U.S. is experiencing a shortage of BinaxNOW antigen test kits, straining the entire testing system. Washington State Department of Health (DOH) is working with the manufacturer, Abbott, and the federal government to increase the supply in Washington. However, supplies will likely remain low for the next month or two. If you need test kits, DOH has alternative options, contact the Statewide Testing Branch 360-236-4350 or doh-cbts.imt@doh.wa.gov.
LONG TERM CARE GUIDANCE
Be aware that the Washington State Department of Health has updated several long-term care guidance documents. Key updates include 7-day quarantine for fully vaccinated residents (was 14-day) and change in resident testing during an outbreak to be unit based not facility-wide.
Background
Cases are slowly dropping in Kitsap County, with most COVID metrics beginning to show improvement. Rolling 7-day incidence for 10/2/2021 was 190.2 cases per 100,000.
Cases remain high among school-aged children. 7-day incidence is 60% higher among this age group than in the general population. As of 10/7/2021, 15 school outbreaks were being monitoring by Kitsap Public Health.
Deaths. There have so far been 52 reported COVID-19 deaths for the month of September. This marks a new record. Total deaths as of this morning is 202.
VACCINATIONS:
72.6% of Kitsap County residents 12+ have initiated vaccination (WA IIS 10/2 and DoD 10/4).
Groups with largest percent increase in vaccination rates in the past two weeks:
Age: 19-34 years old and 65+ (+4%)
Geographic Region: Bainbridge Island, Central Kitsap, and South Kitsap (+4%)
Race/Ethnicity: Native Hawaiian/Pacific Islander and American Indian/Alaska Native (+4%)
The top three Kitsap vaccine providers in September 2021 were Rite Aid, Walgreens and Safeway, who administered a combined total of 9,567 vaccine doses.
Resources
Kitsap Public Health
WA State Department of Health
CDC COVID-19 page